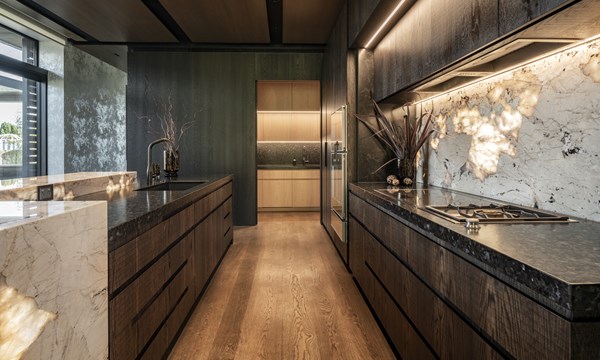 Prime Art Veneer ™ is big on texture and impact. Created from American Oak which is brushed to create a heavily textured effect, it offers planked and planked rustic options when you want to see more knots and grain variation.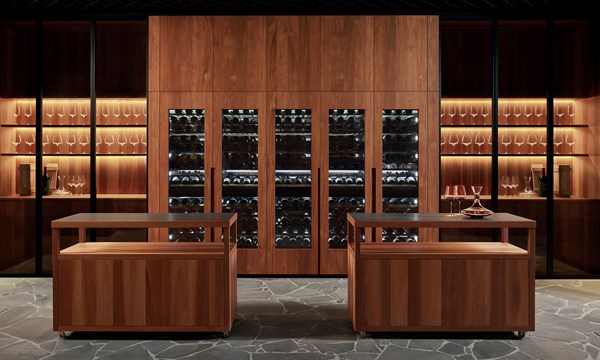 Prime Toitū Veneer™ represents the sustainability of these unique timber veneer panels, each individually handcrafted to create a striking visual impact.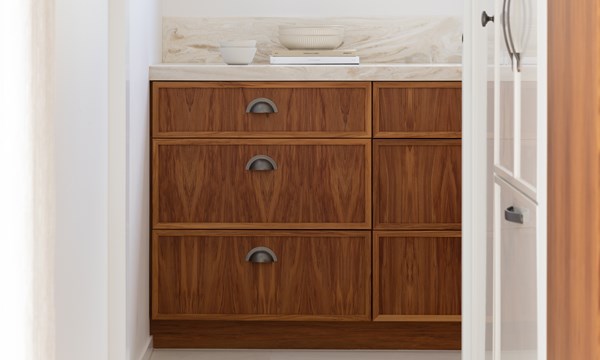 There's a large range of species to choose from in our collection of natural wood veneers. You can't beat the intricate grain, rich colour and warmth and uniqueness of these natural wood veneers.