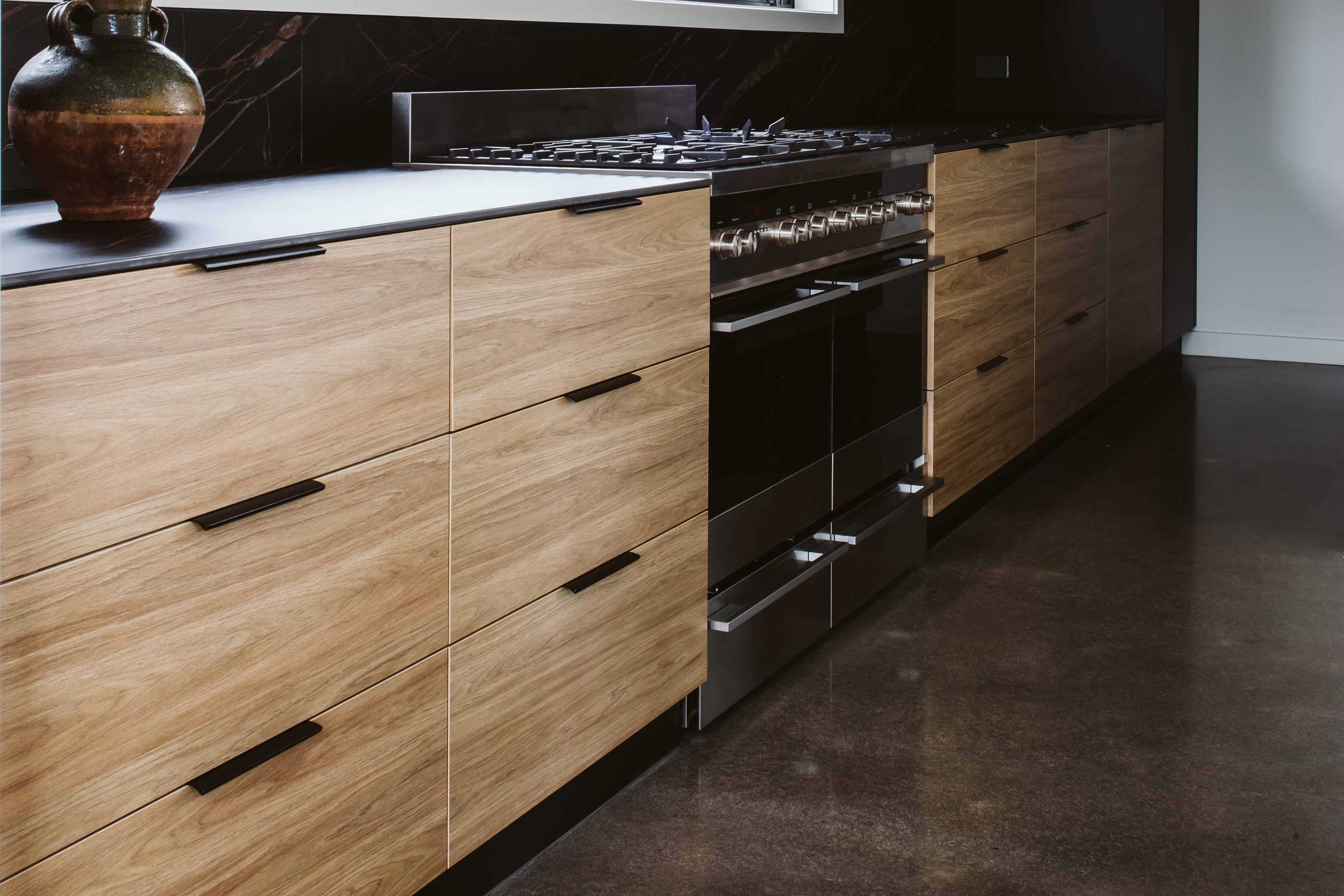 The story of Prime Panels goes back to our three founding partners - Robert (Webby) Webster, Nav Singh and Hugo Roest.
With a history in melamine and veneer production, sales and knowing how to have a good time, they set up Prime Panels in 2002 with little more than a second-hand melamine press and a 'can do' attitude.
In one instance, their commitment to ensure great customer service went as far as hiring a trailer, driving it through the night from Auckland, onto the Cook Strait ferry, and on to one of their very first customers in Christchurch who had given them a large order to see if they could produce and deliver on time.

The trio are rightly regarded as legends in the industry. Prime Panels grew to such an extent that it built a new production plant in Nelson and bought North Island joinery firm Impey's. And then attracted investor funding that saw the company become part of a larger entity called NZ Panels Group in 2015 and set up a purpose built production site in East Tamaki in 2017.

NZ Panels Group is arguably now the biggest supplier of interior panels and products to the New Zealand joinery industry with eight product brands in addition to Prime Panels.   Other brands include Bestwood, Dezignatek, Mercer, Ultraglaze, Wilsonart, Durasein, Acero and Kopine.