A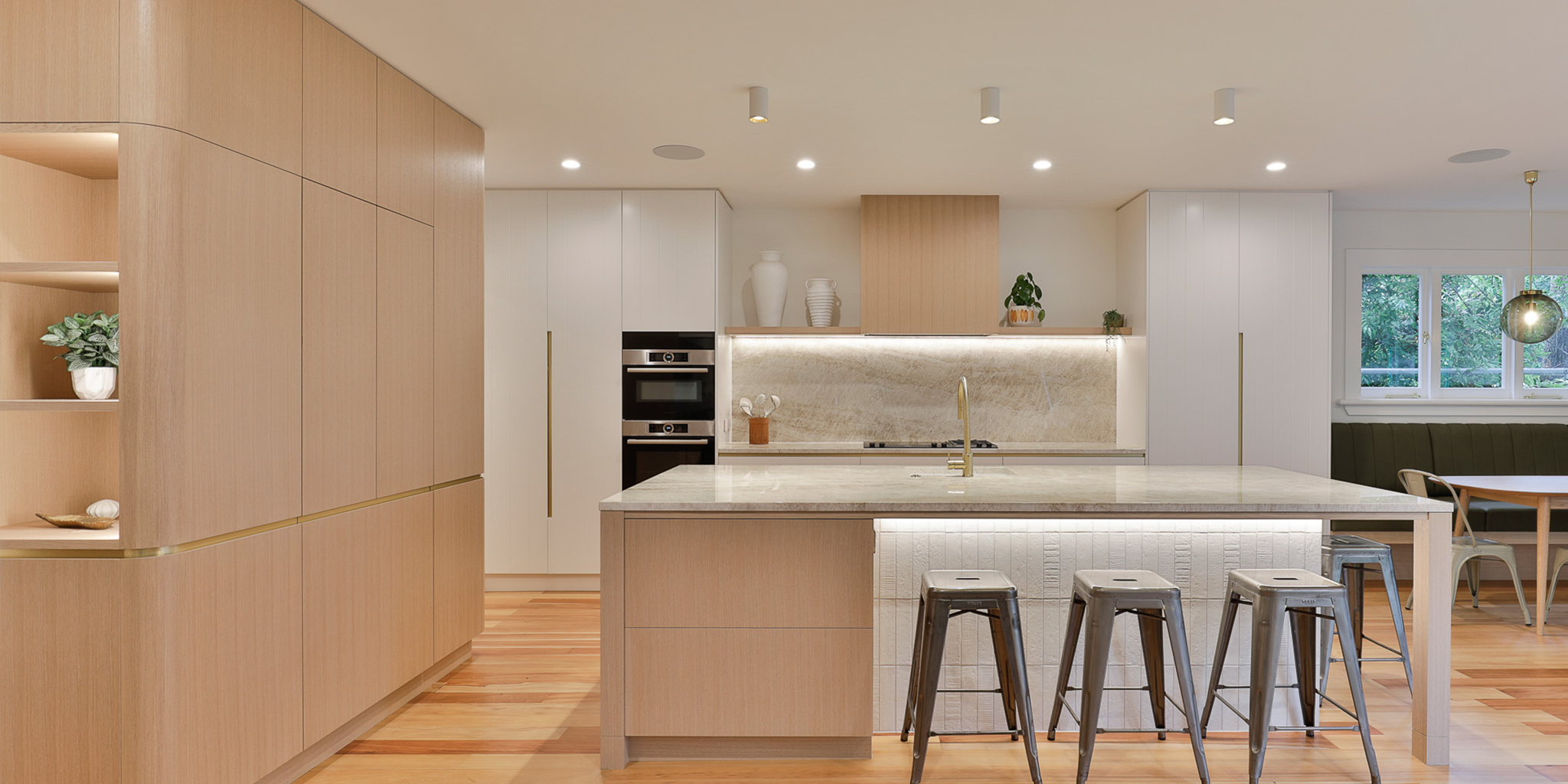 A
B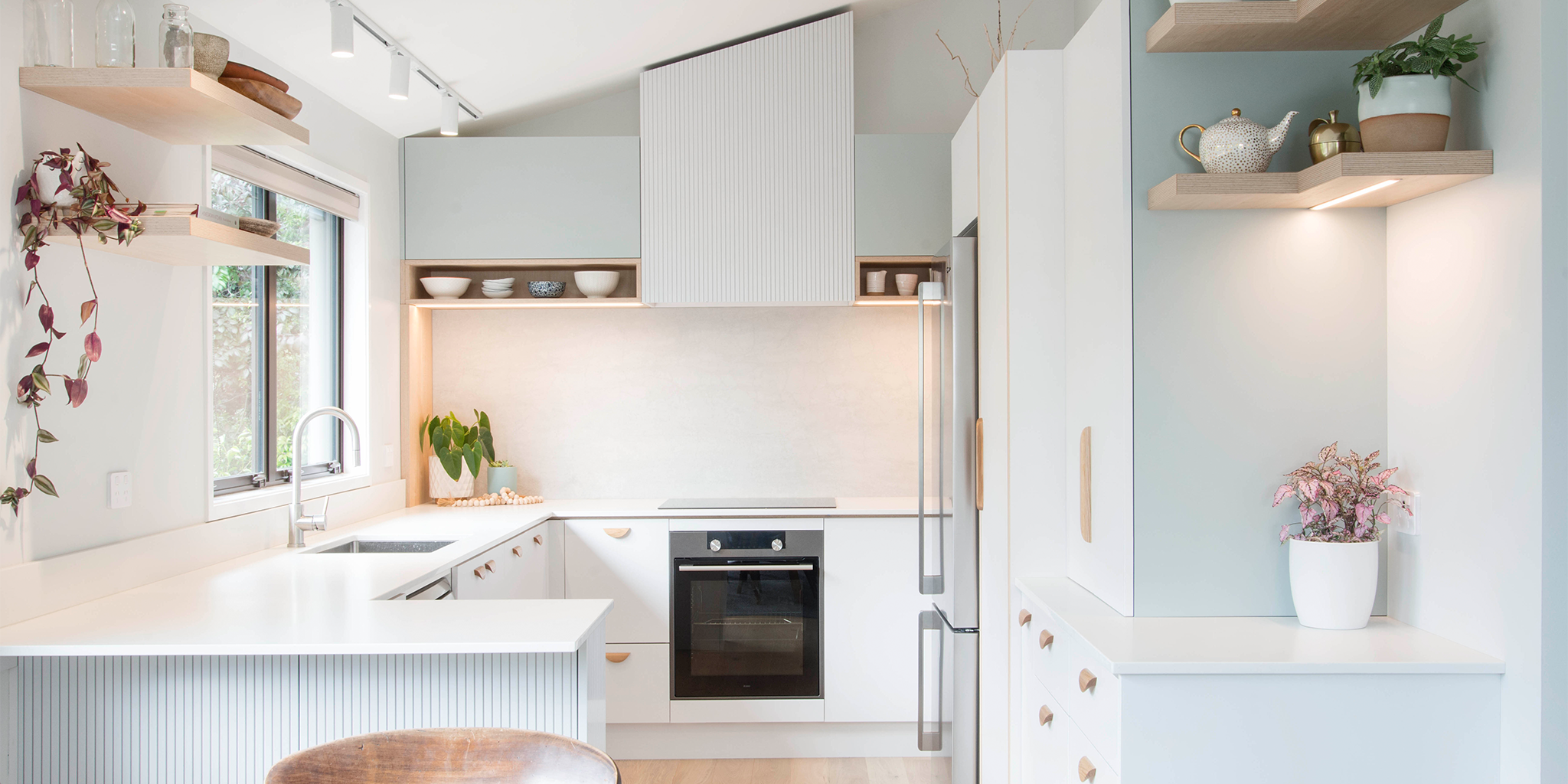 A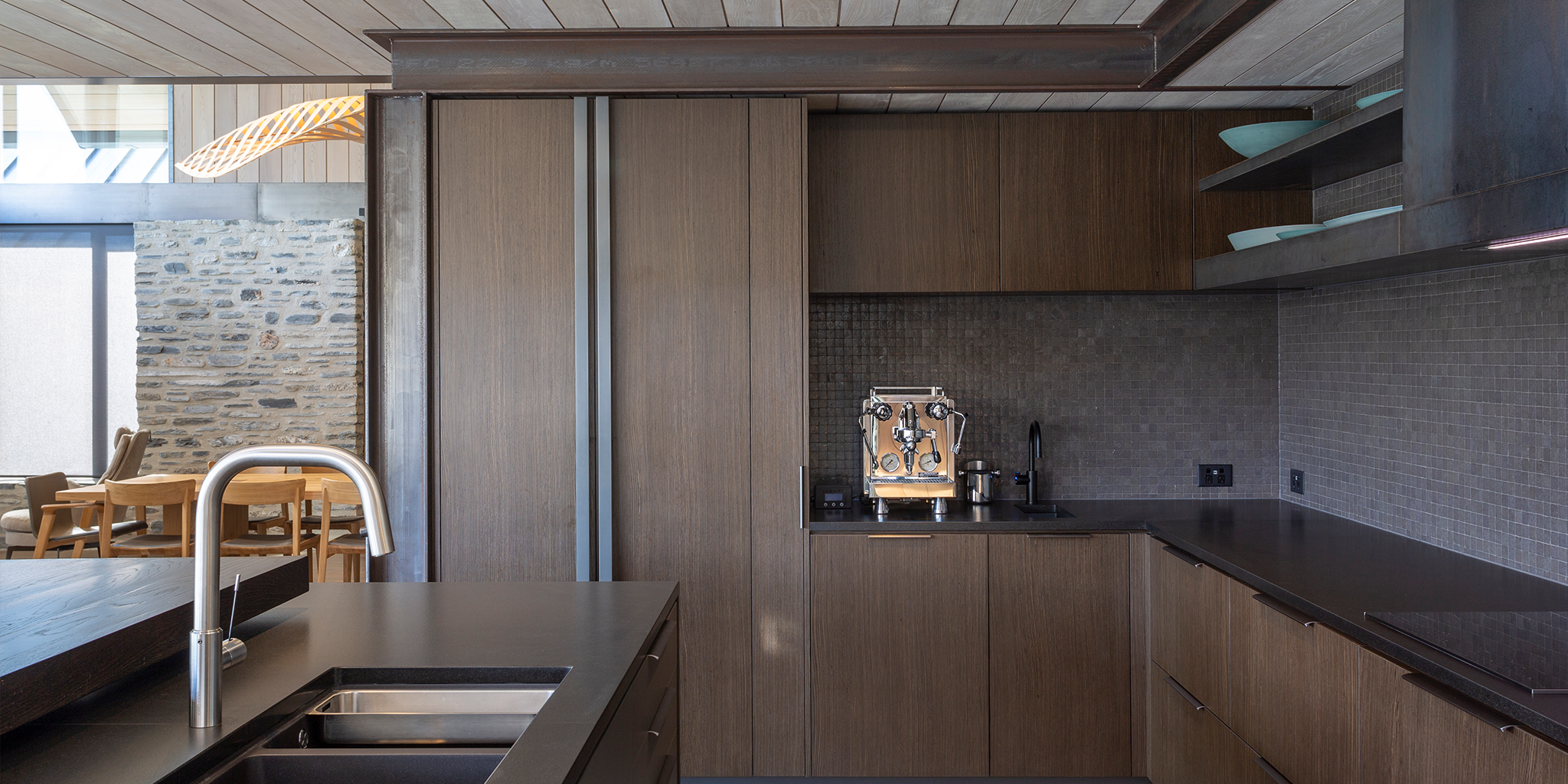 A
B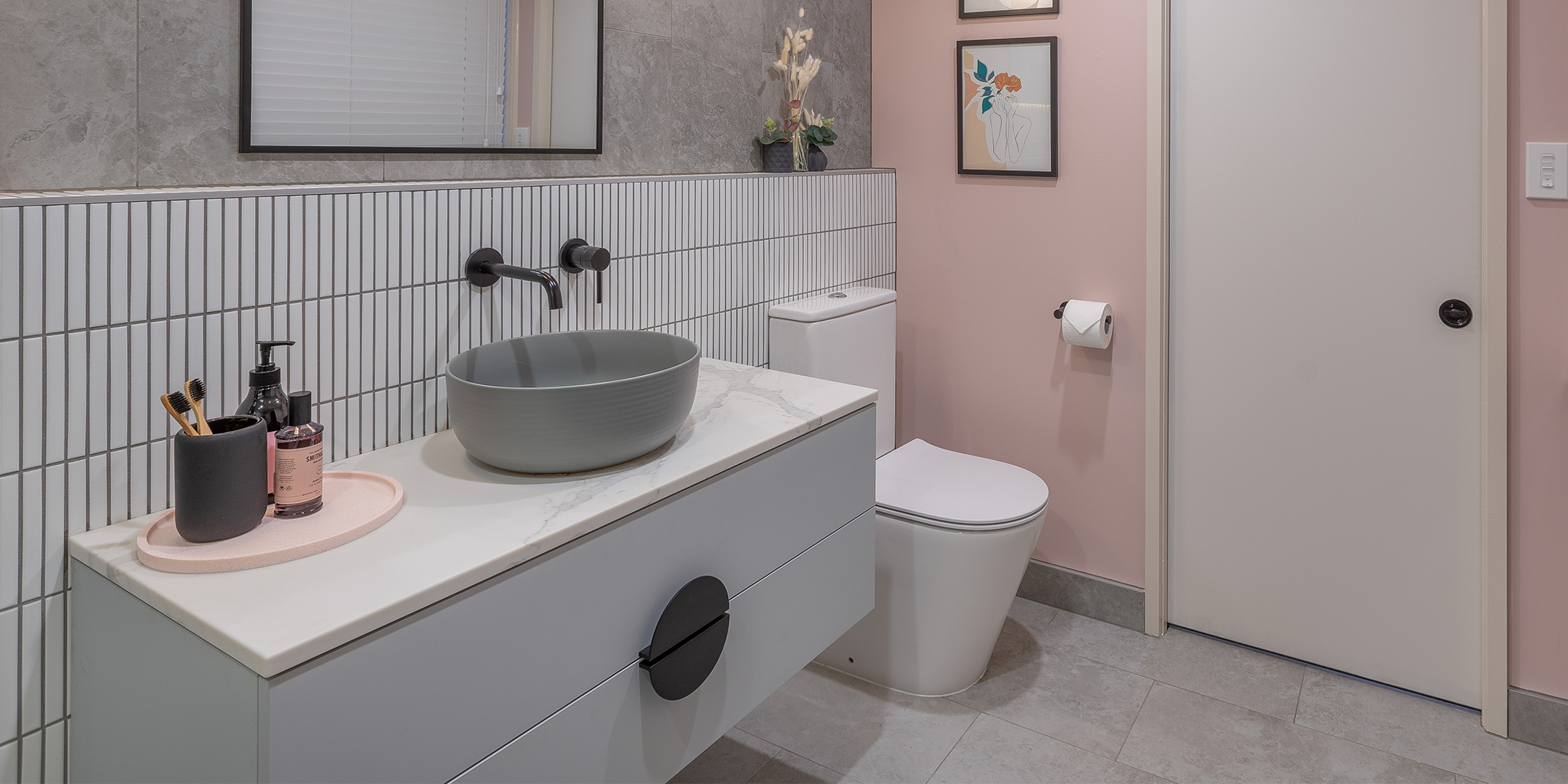 A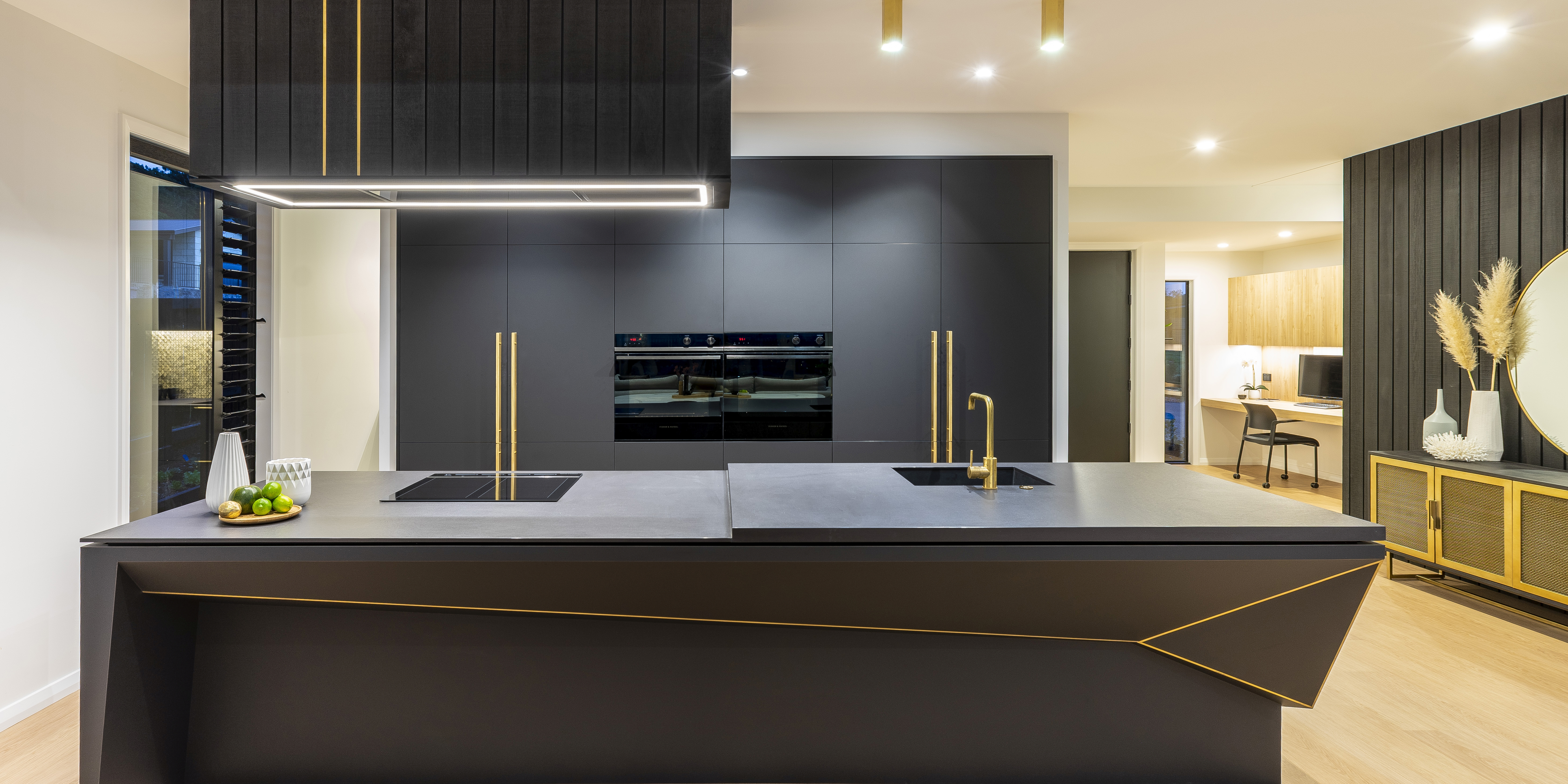 A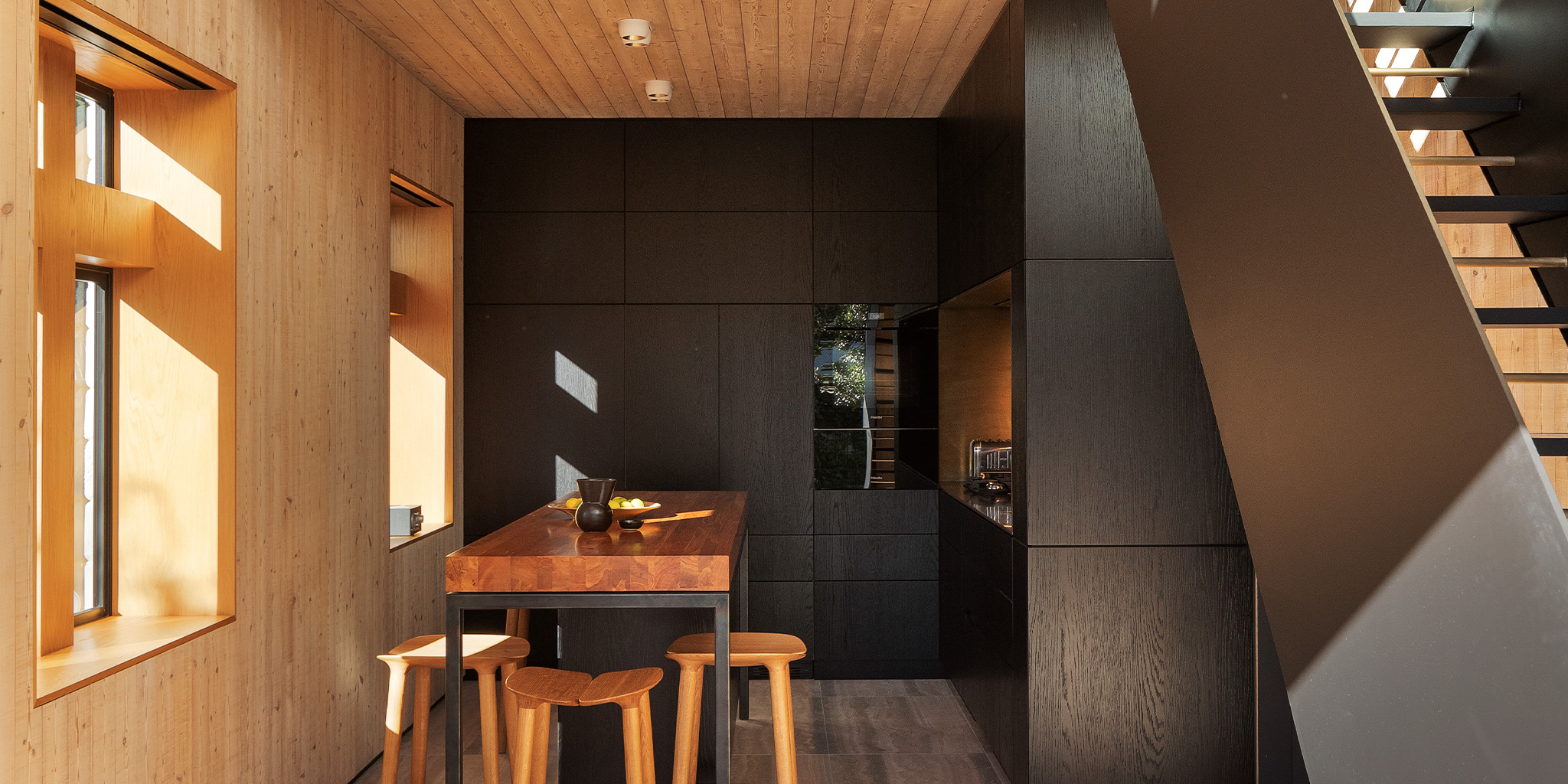 A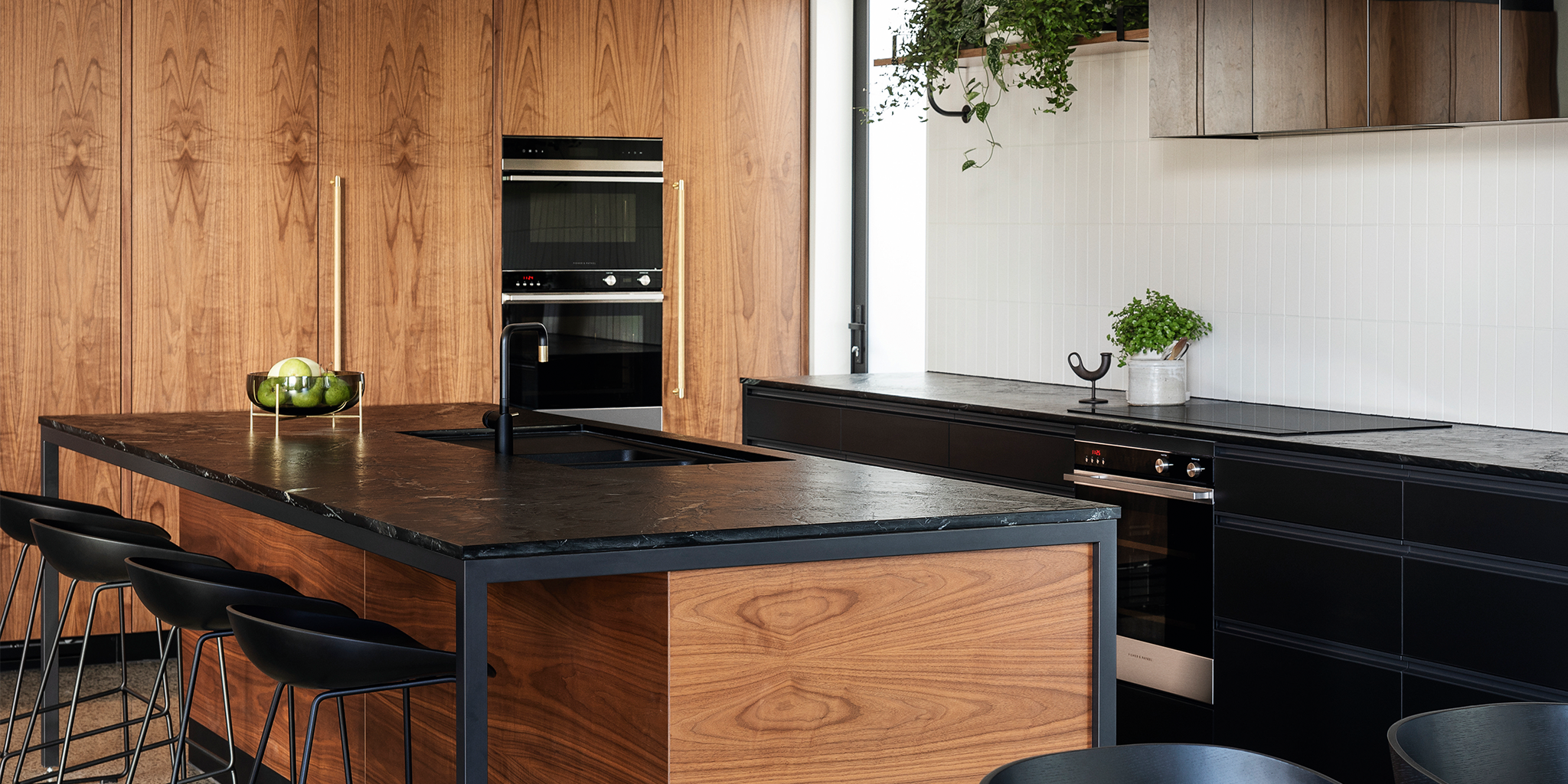 A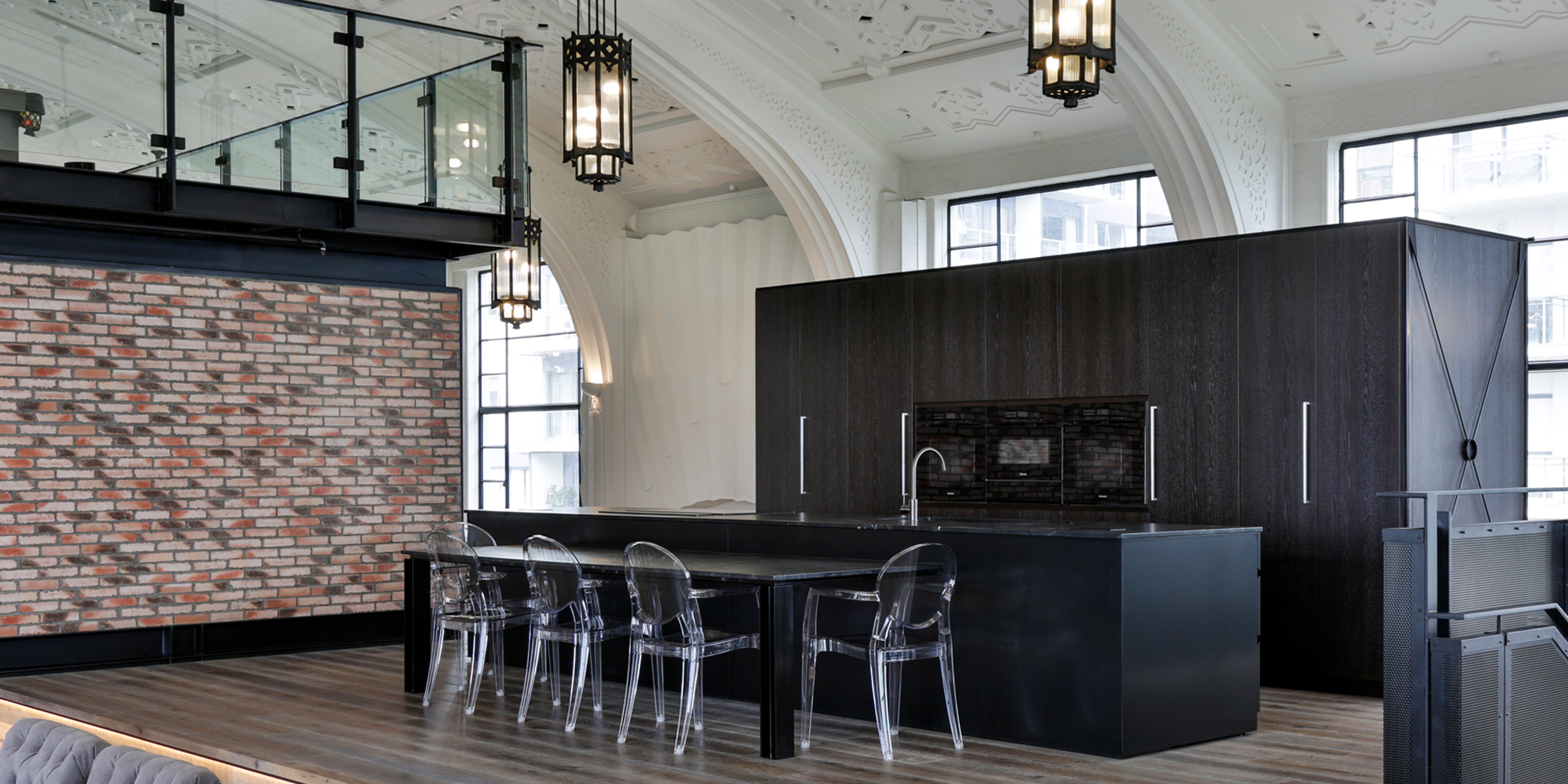 A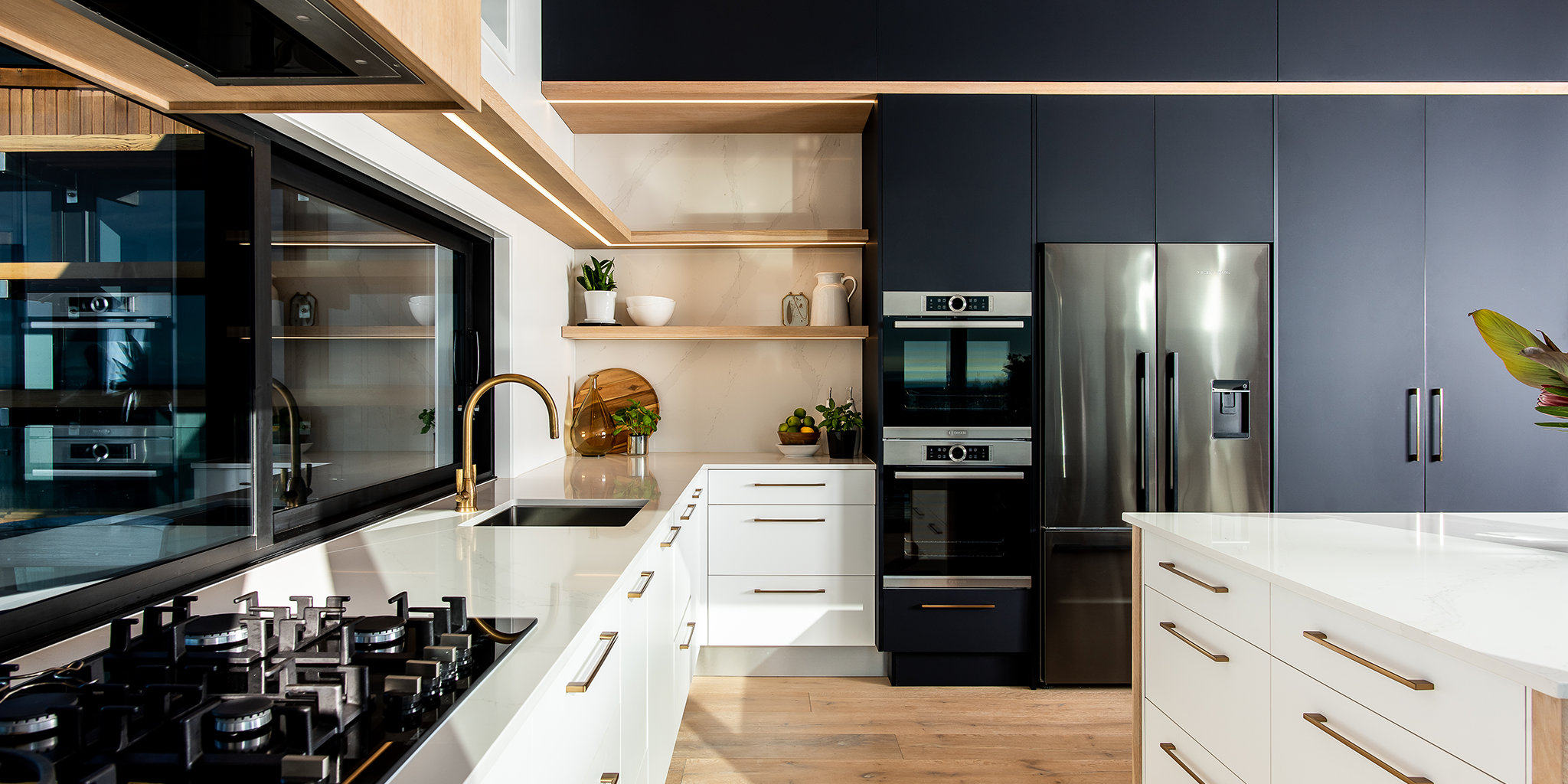 A
B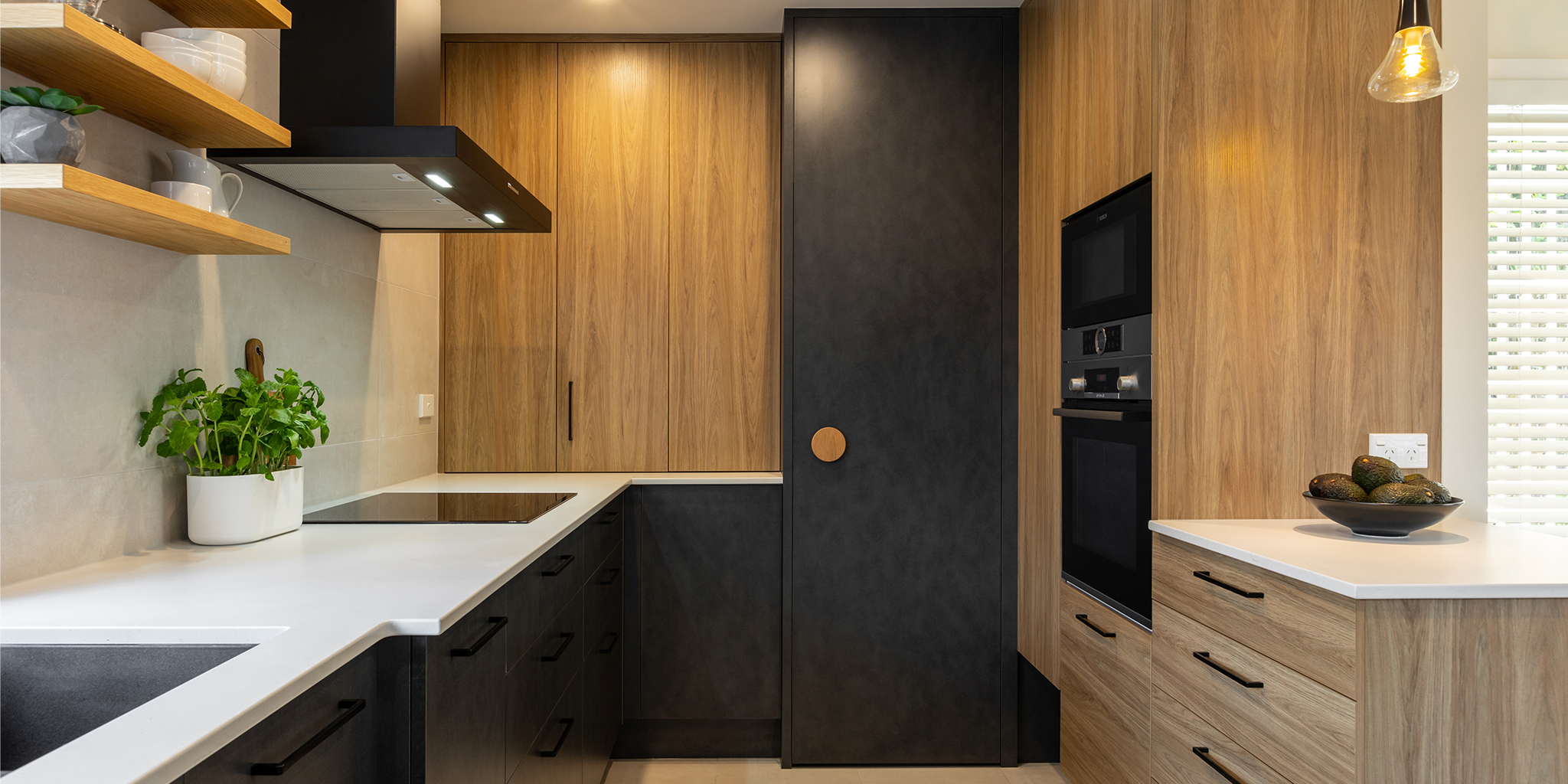 A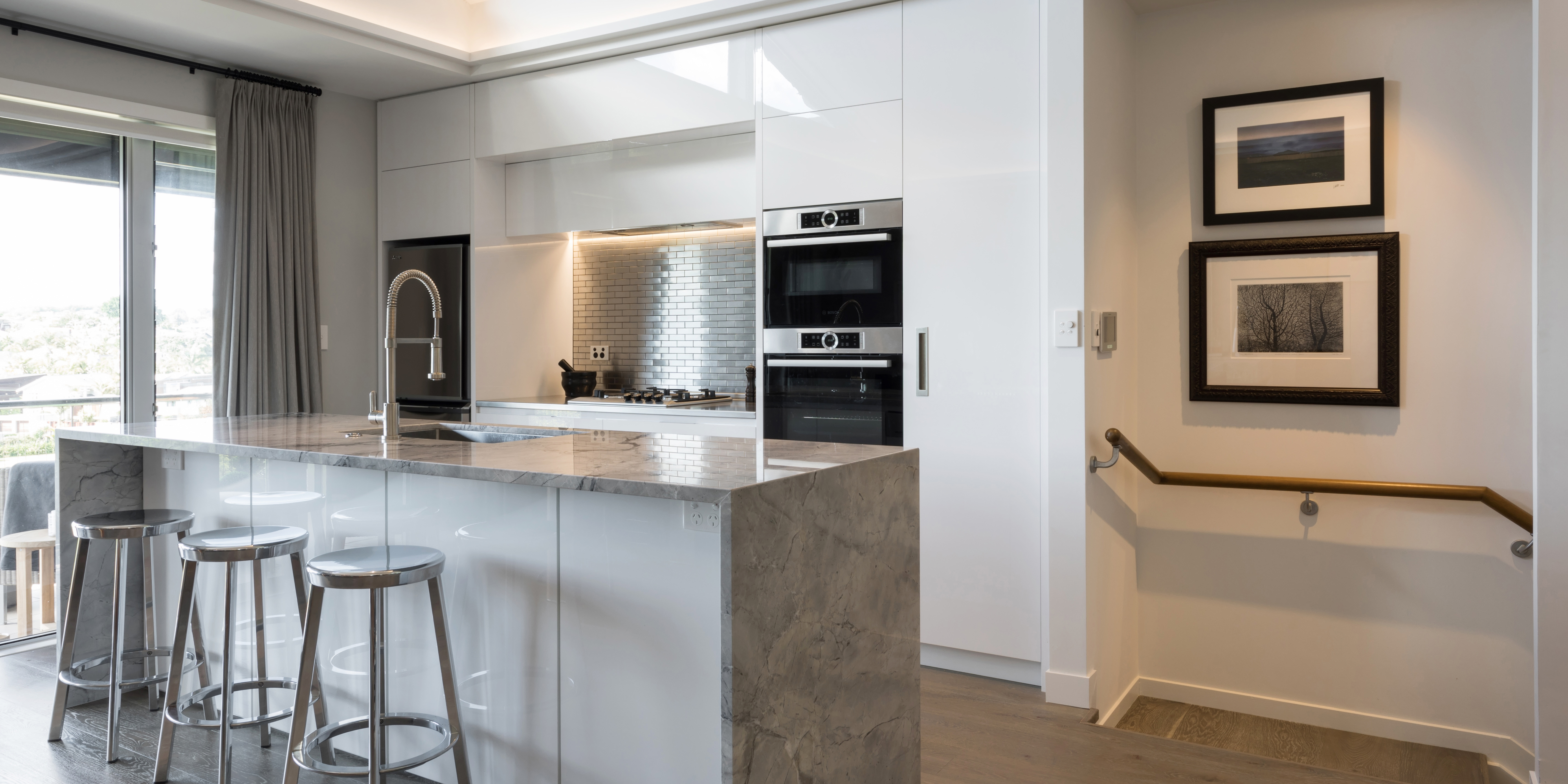 A
B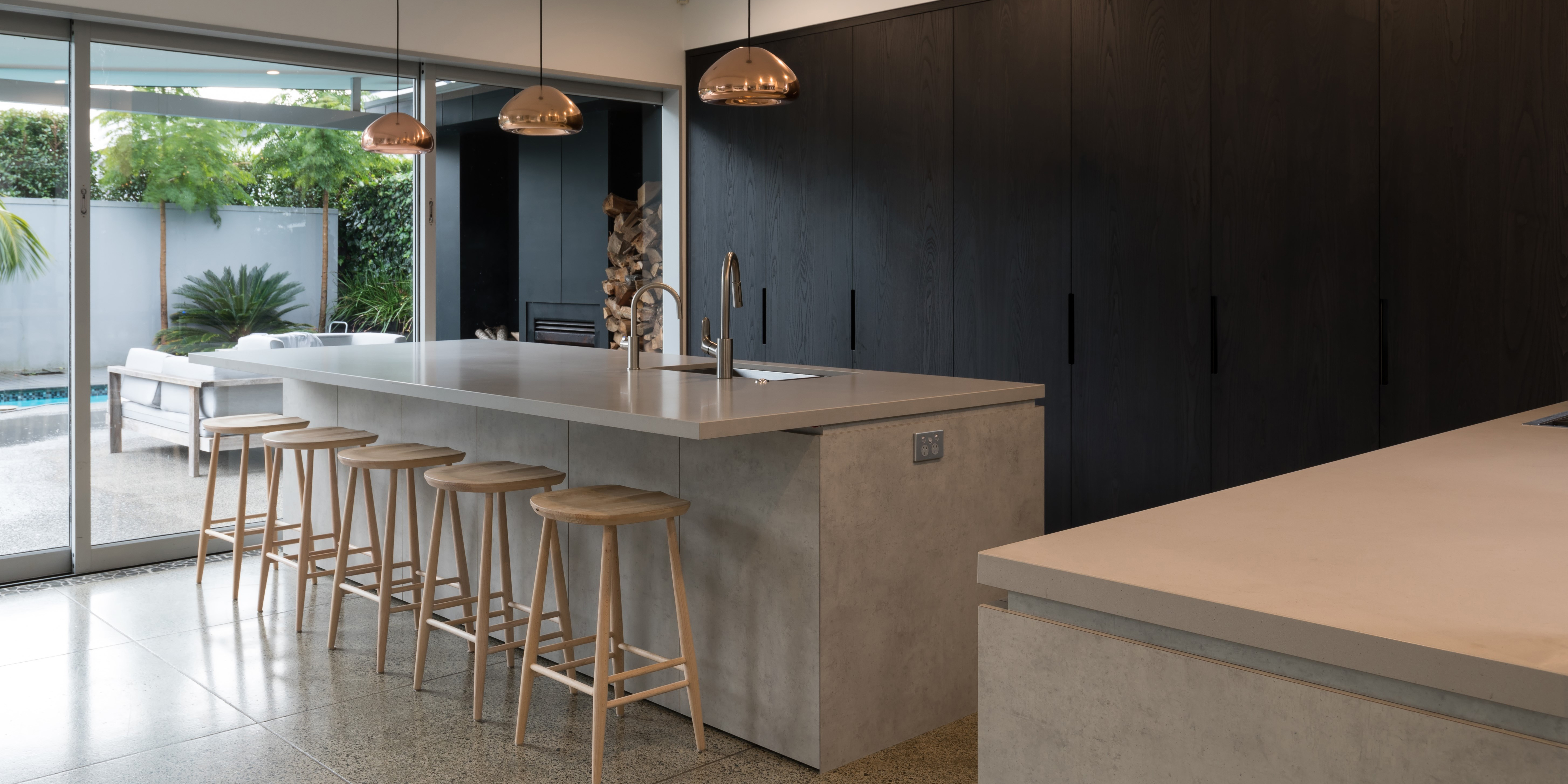 A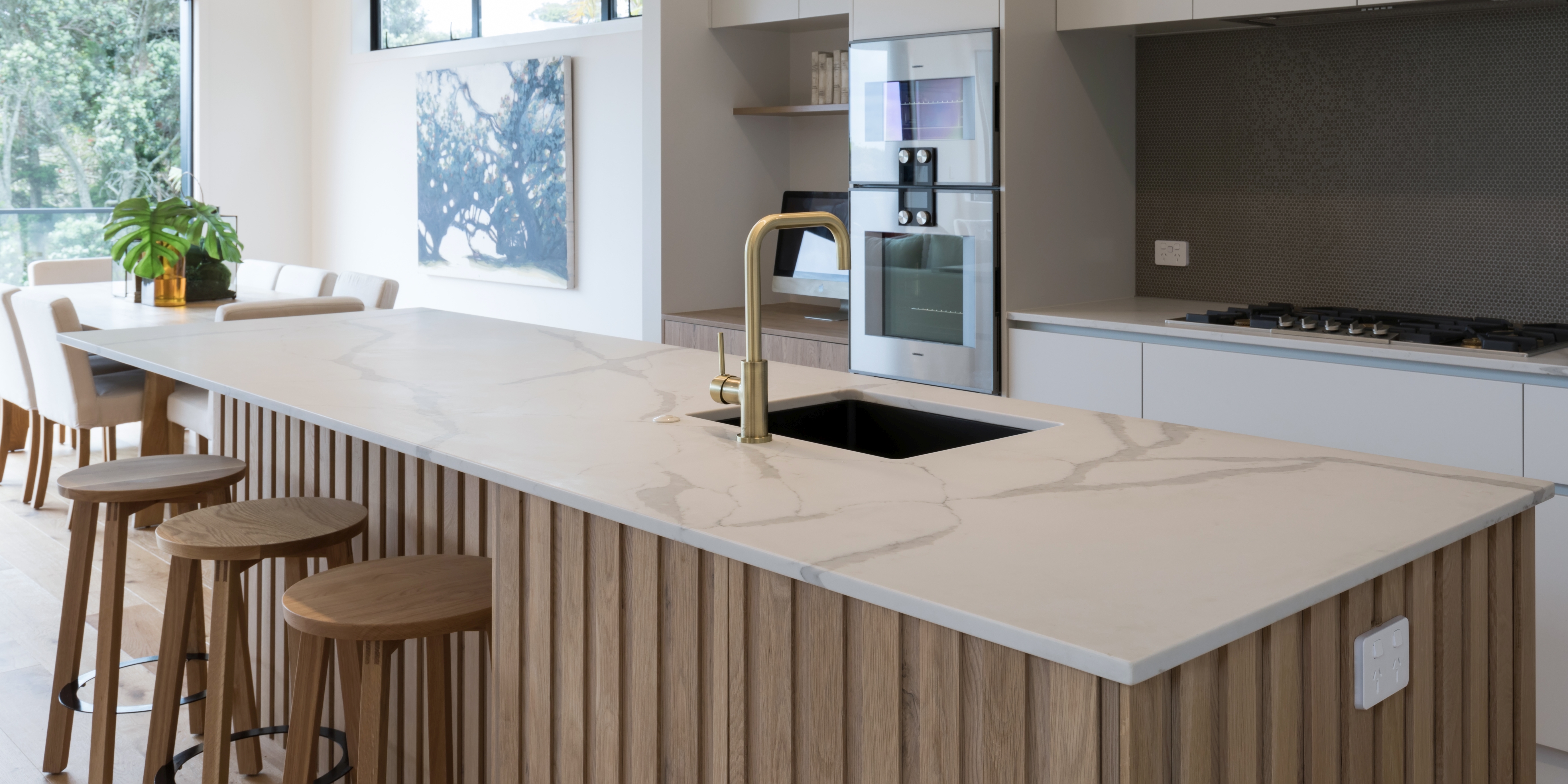 A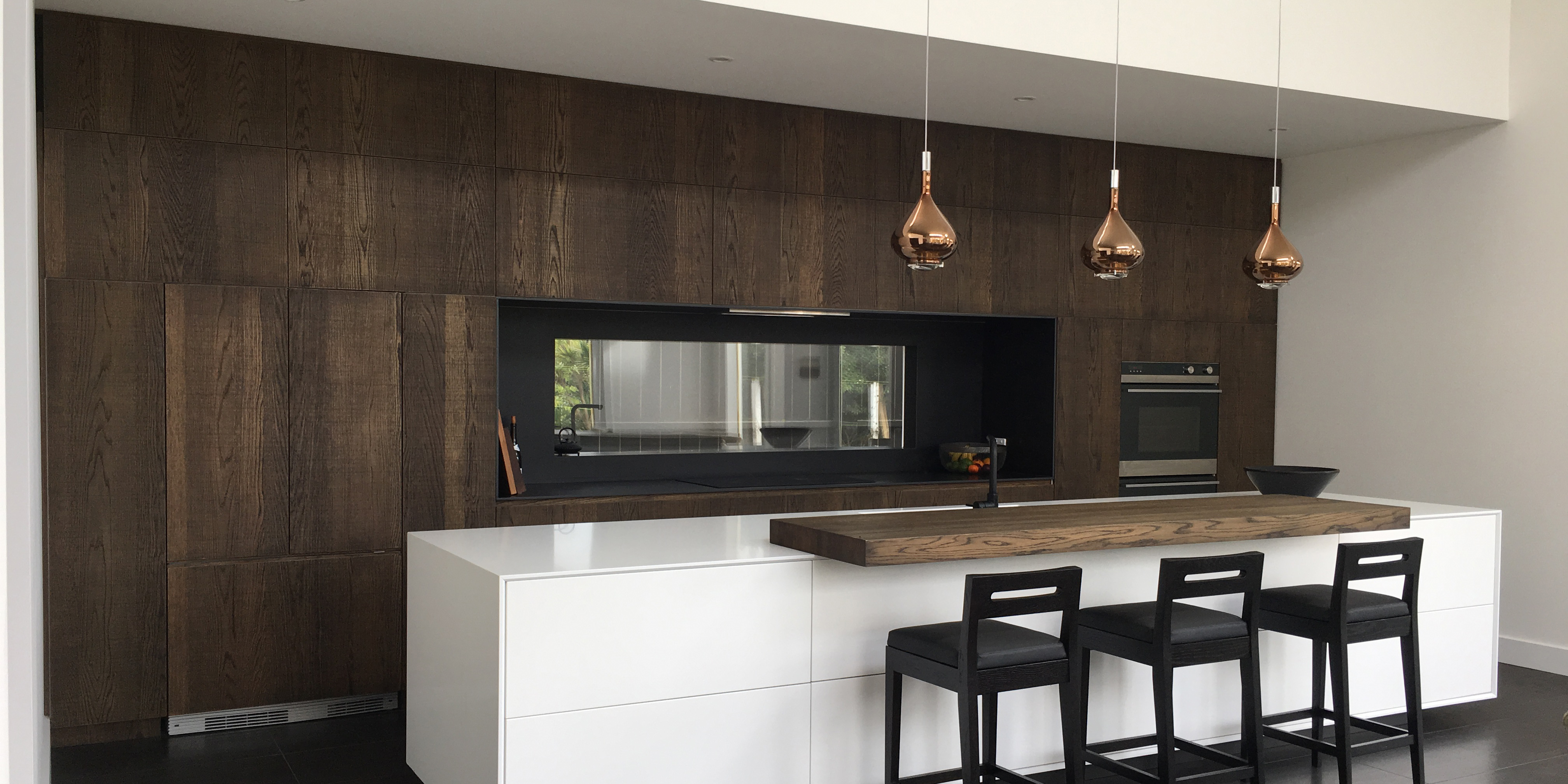 1
2
3
4
5
6
7
8
9
10
11
12
13
14
Interior decorative surfaces designed to inspire.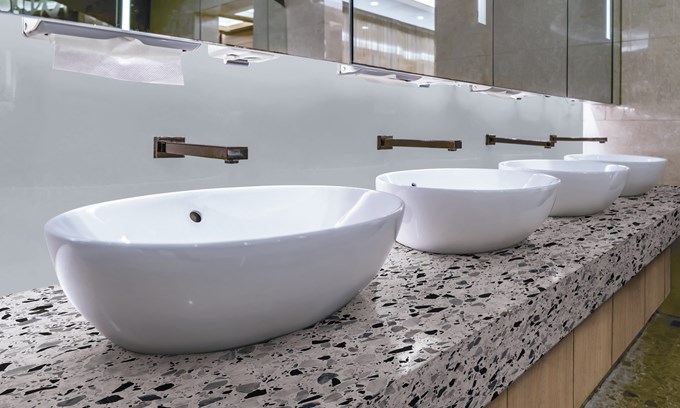 There's now plenty of creative scope to meet the demand for matched splashbacks, benchtops and vertical cabinetry with more than 18 crossover designs appearing in Prime Laminate's updated Benchtop HPL and Pressed HPL Panel ranges.   High-pressure laminat...
Read more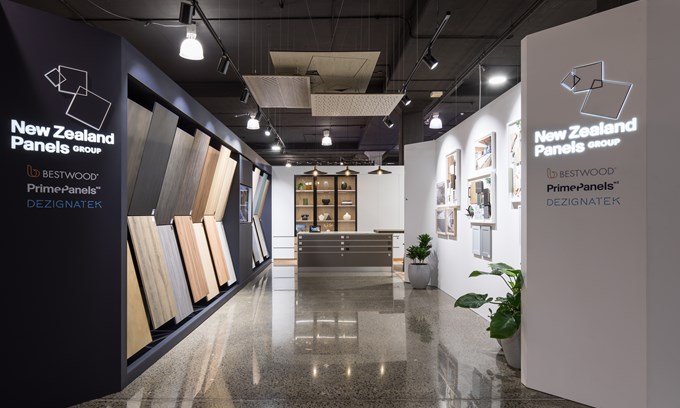 NZ Panels Group has opened a brand new showroom within the Home Ideas Centre in Parnell, Auckland. It replaces the showroom at the company's East Tamaki manufacturing site which is now closed. Designed very specifically for the architectural and designer...
Read more
Technical Data sheets, MSDS, warranty information and more is all available in our Technical Resources section. Filter your search by product or by resource type. Easy!
See all resources
From the products colour page, you can select swatches and add them to your Sample Cart. If you need professional design resources such as display boards or folders, you can do this from the checkout page.
Order samples
Share swatch images, technical resources and installation images by creating a collection. Click on a colour swatch, image or resource and 'add to collection'. Then you can download or share.
Create a collection