A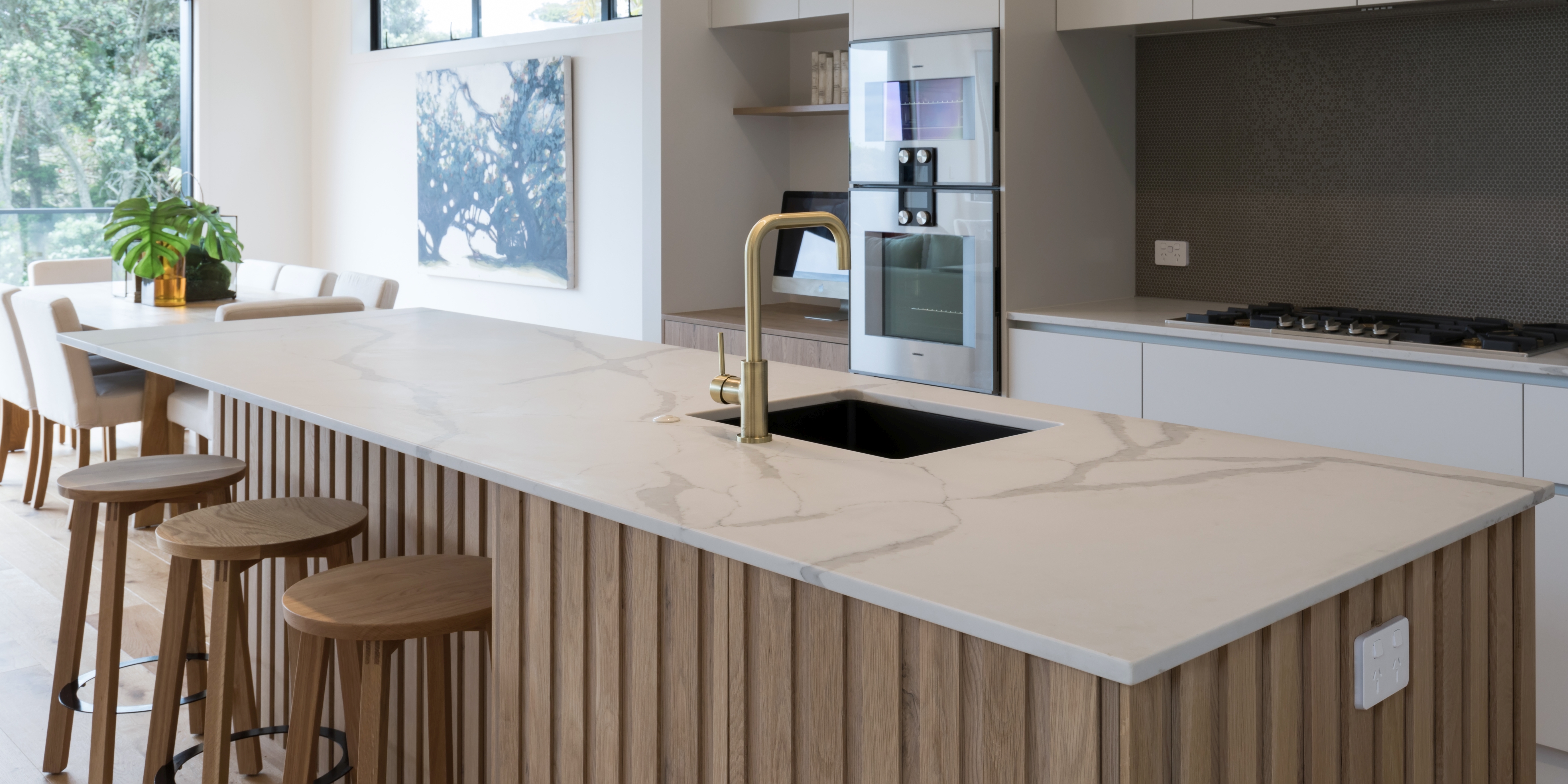 A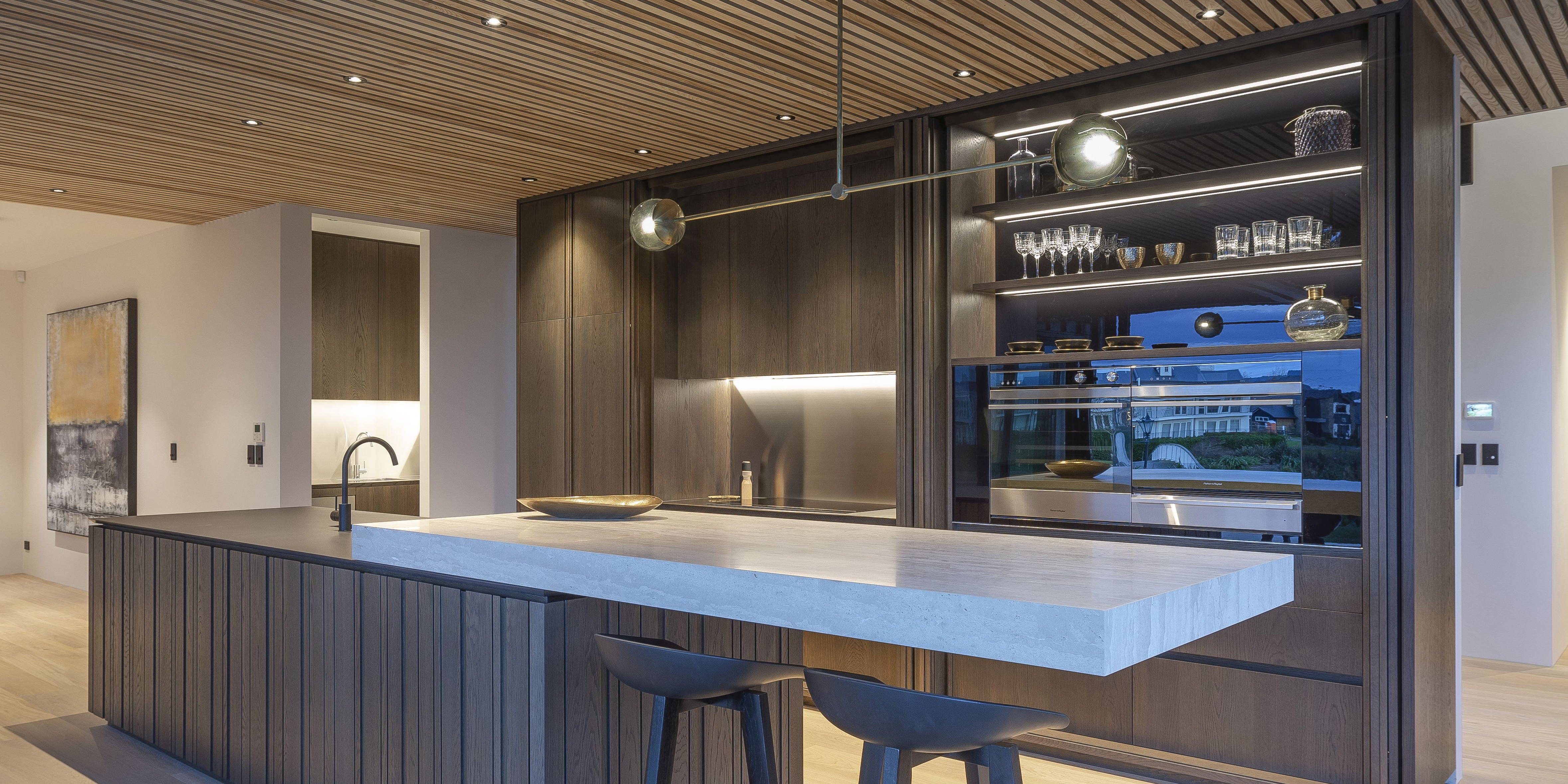 A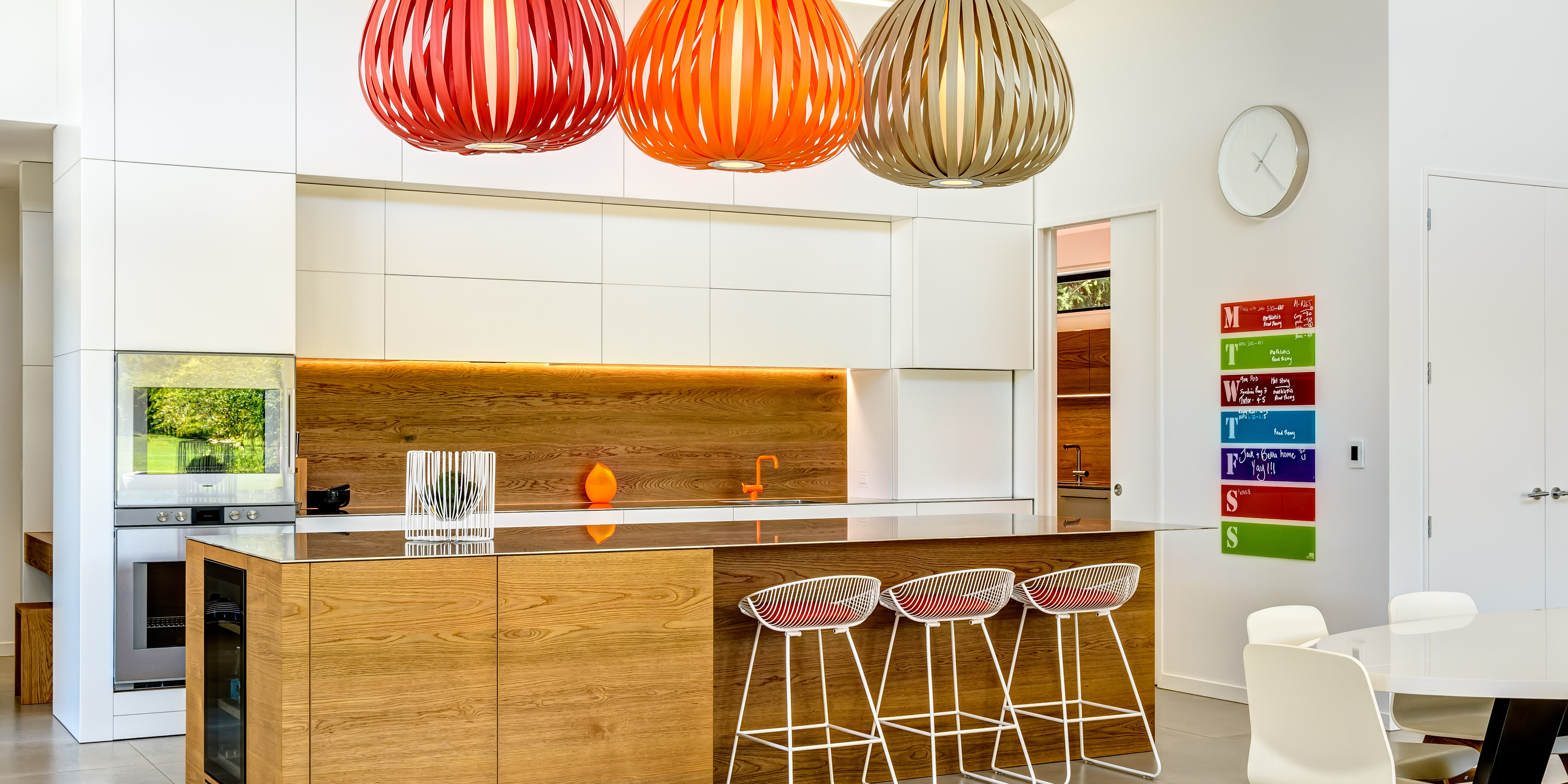 A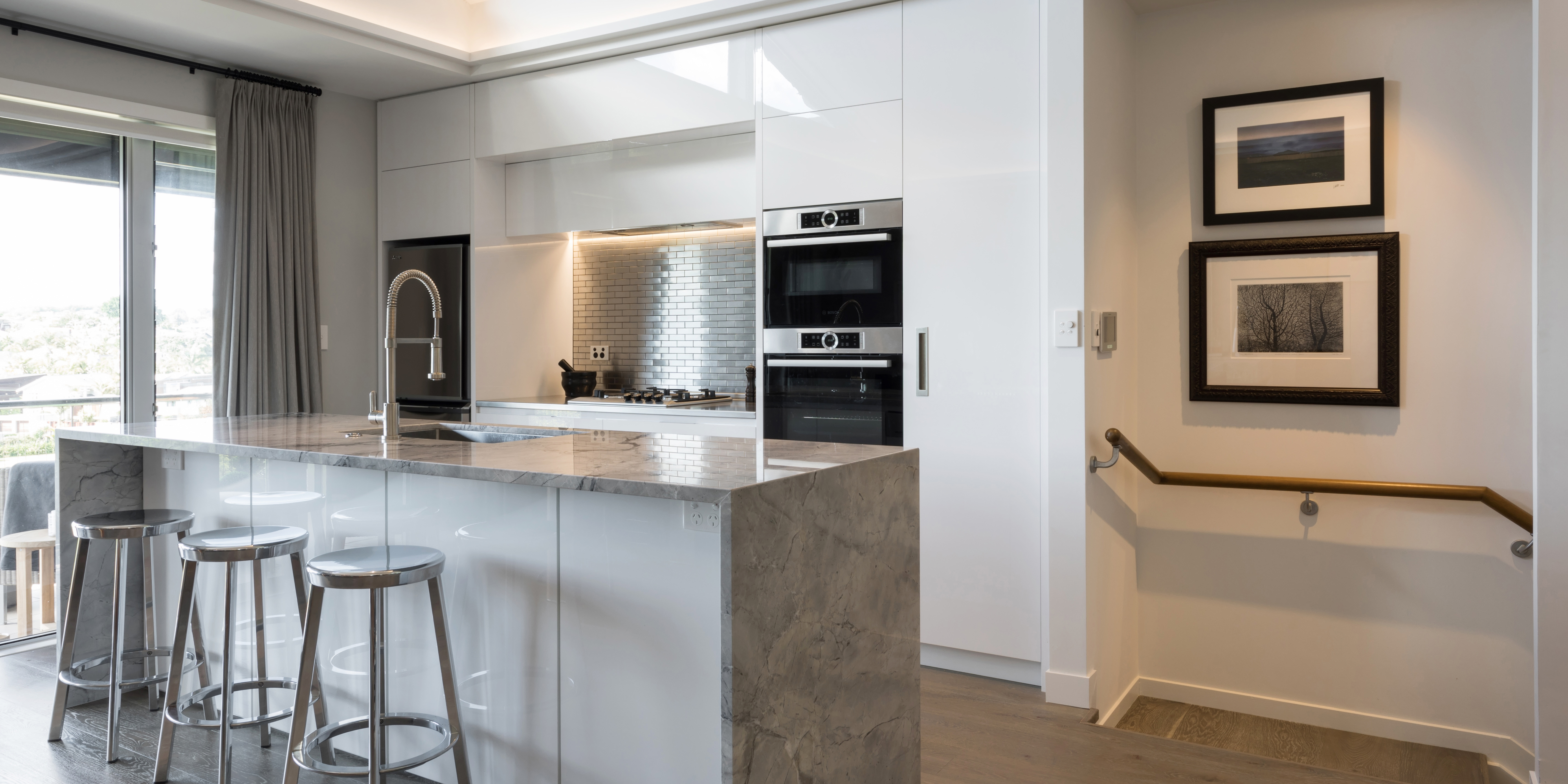 A
B
C
D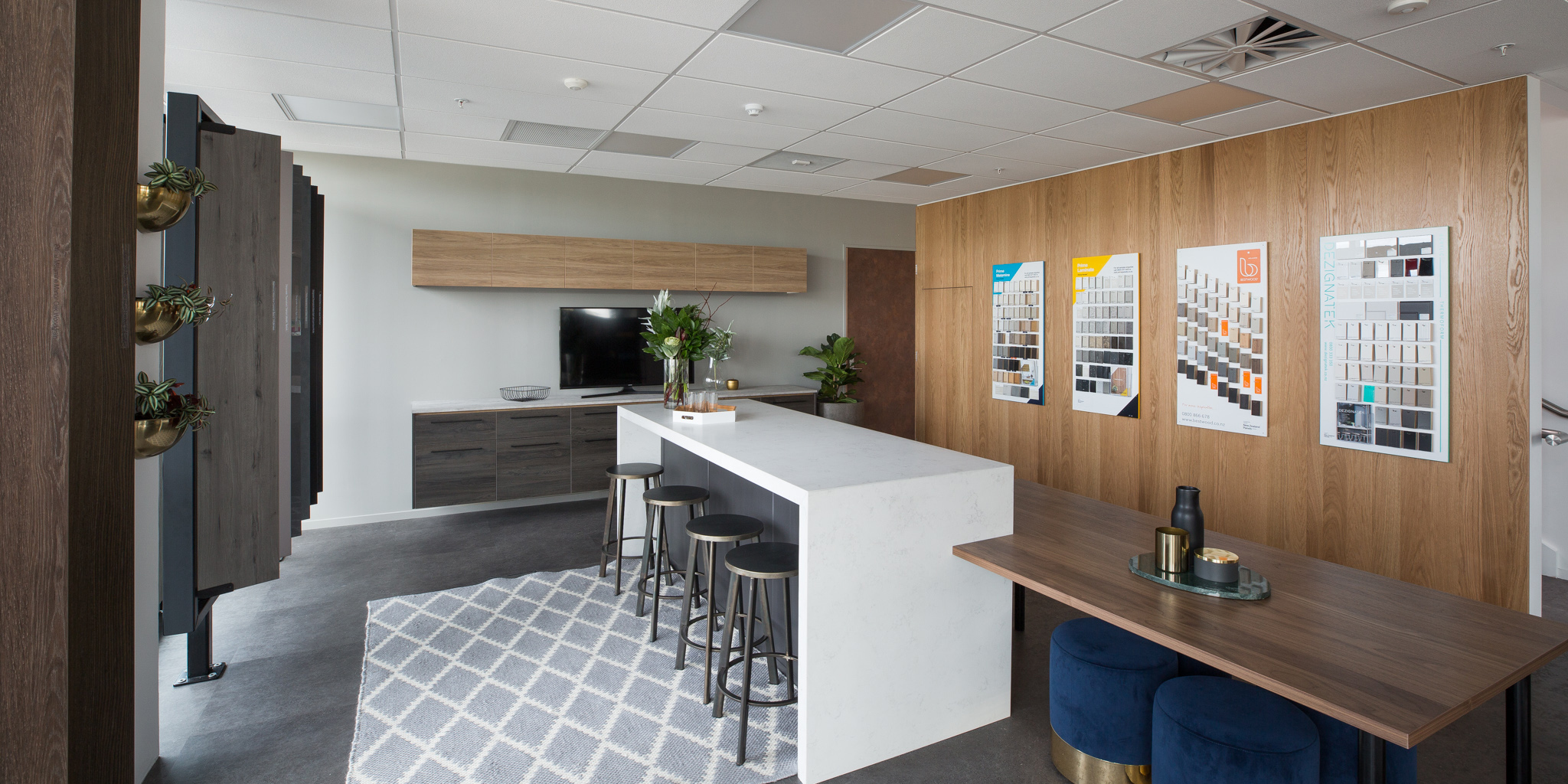 Interior decorative surfaces designed to inspire.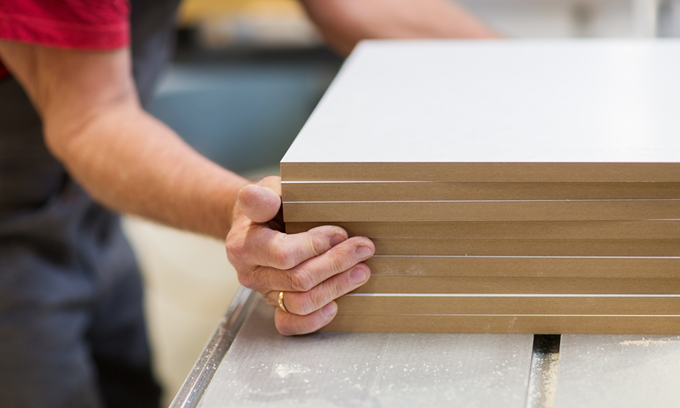 We're delighted to announce that we've switched out our Standard MDF substrate to be even more environmentally friendly with a lower formaldehyde rating of EO.  It was previously rated E1.   Our MDF MR (moisture resistant) option was already EO - which eq...
Read more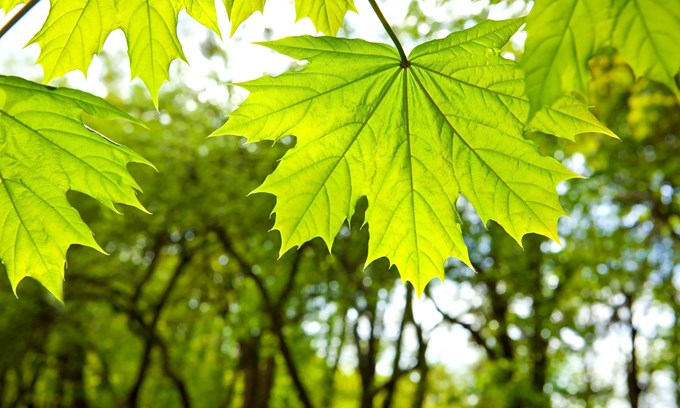 We've been spring cleaning and decided our maples needed a freshen up - especially with big demand for these in wardrobes and desking.  Bleached Maple - This is an update on the existing Pale Maple, which is now deleted to make way for this newer version...
Read more
Technical Data sheets, MSDS, warranty information and more is all available in our Technical Resources section. Filter your search by product or by resource type. Easy!
See all resources
From the products colour page, you can select swatches and add them to your Sample Cart. If you need professional design resources such as display boards or folders, you can do this from the checkout page.
Order samples
Share swatch images, technical resources and installation images by creating a collection. Click on a colour swatch, image or resource and 'add to collection'. Then you can download or share.
Create a collection