A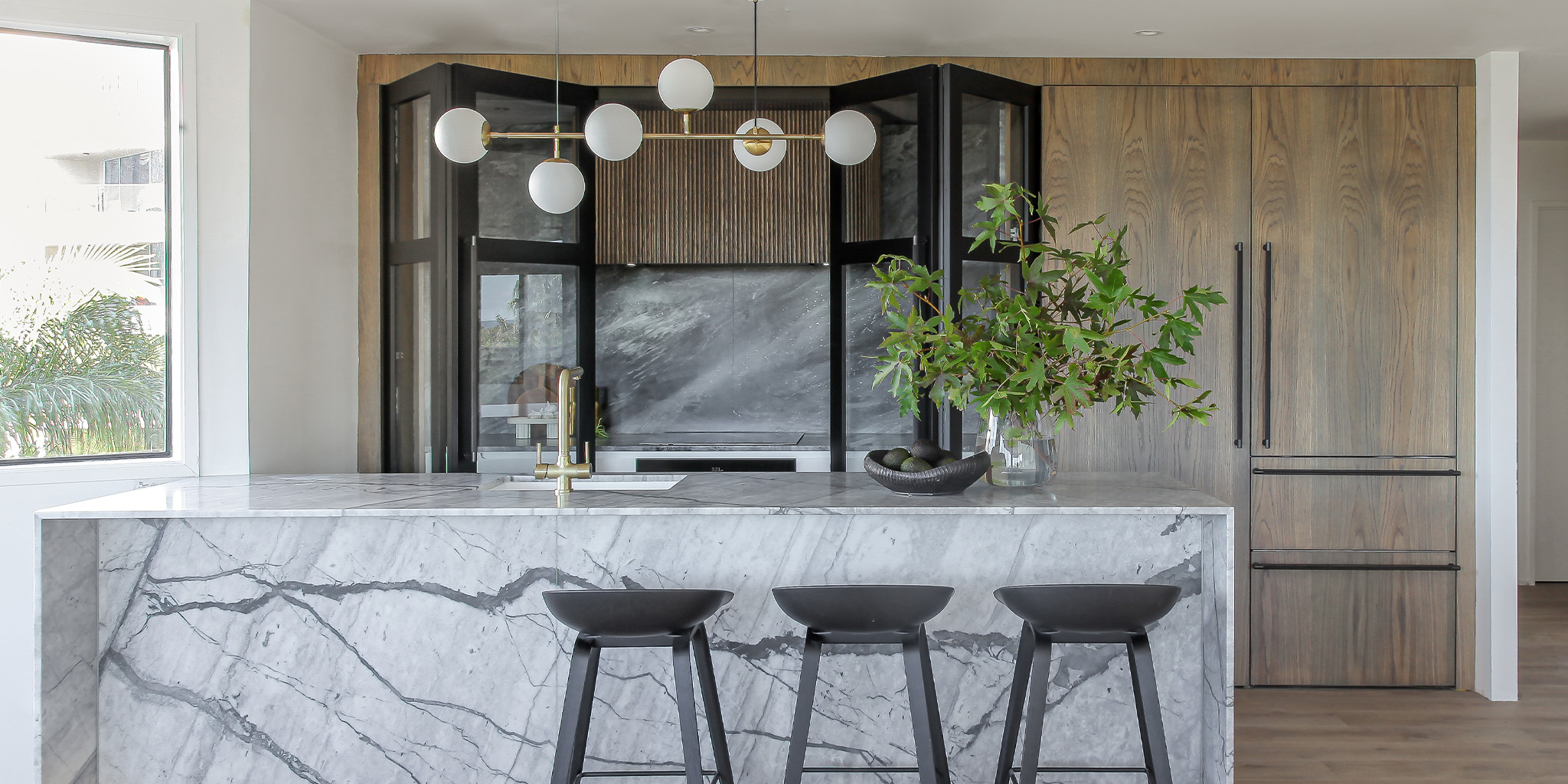 A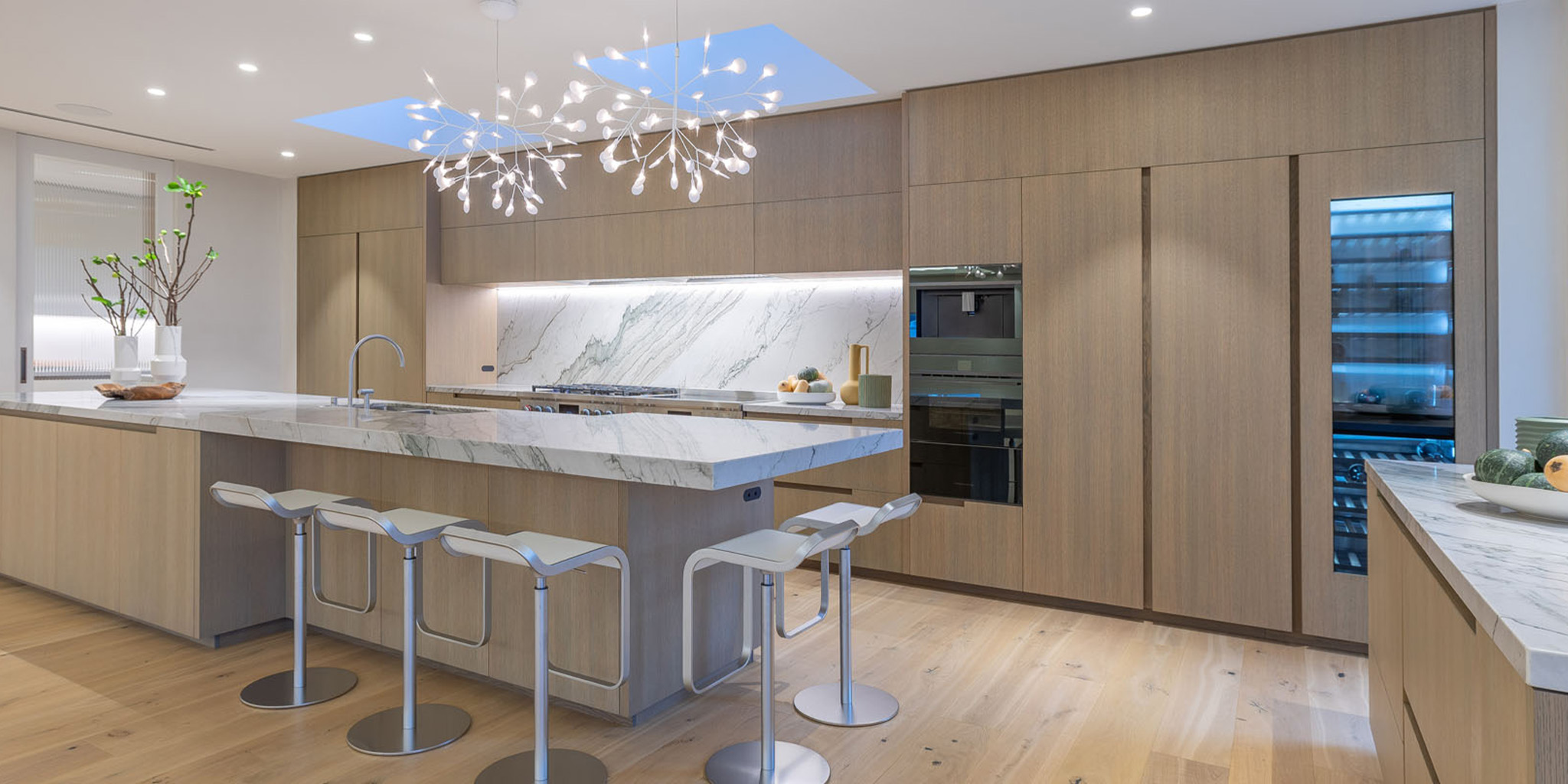 A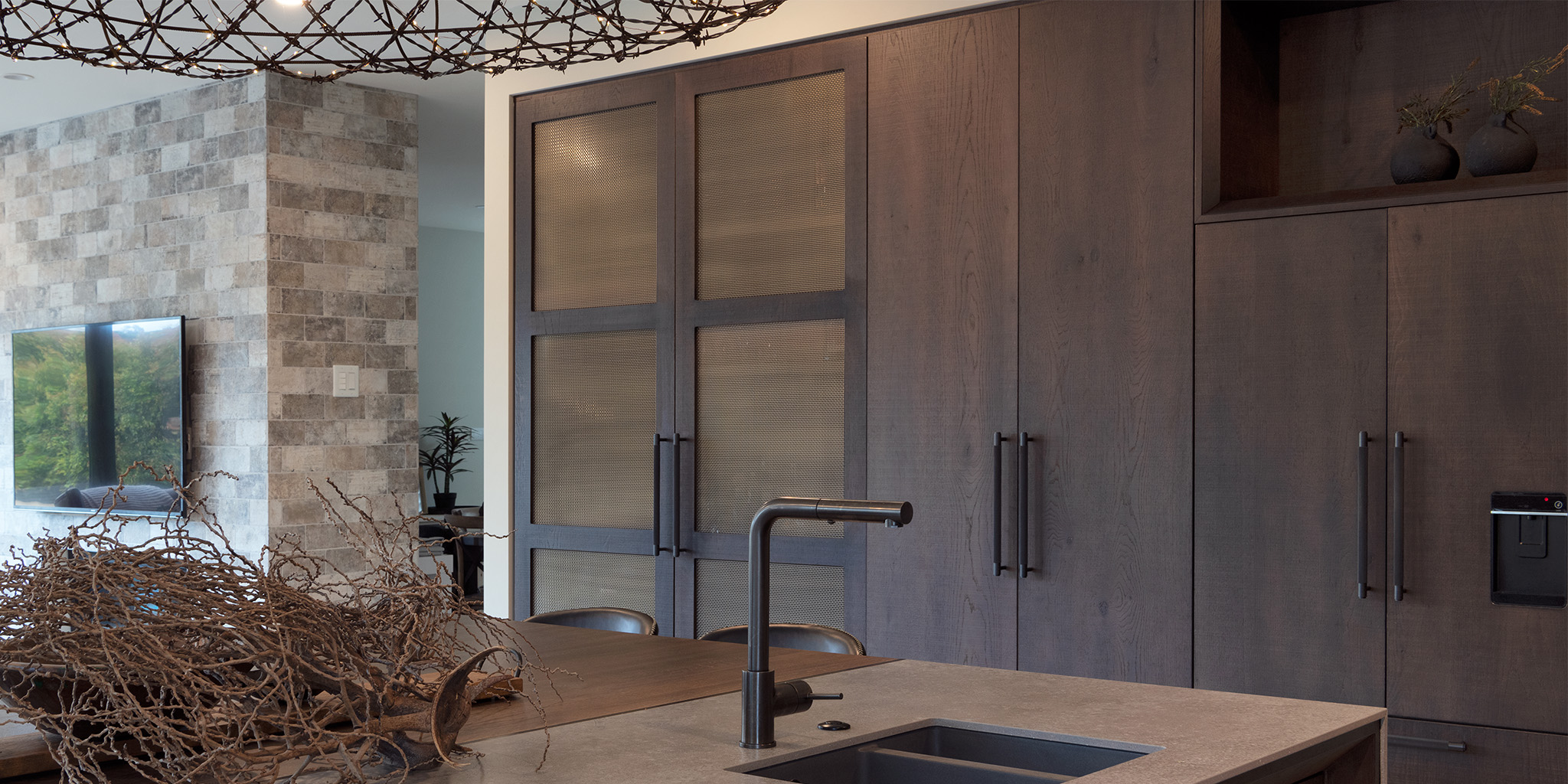 A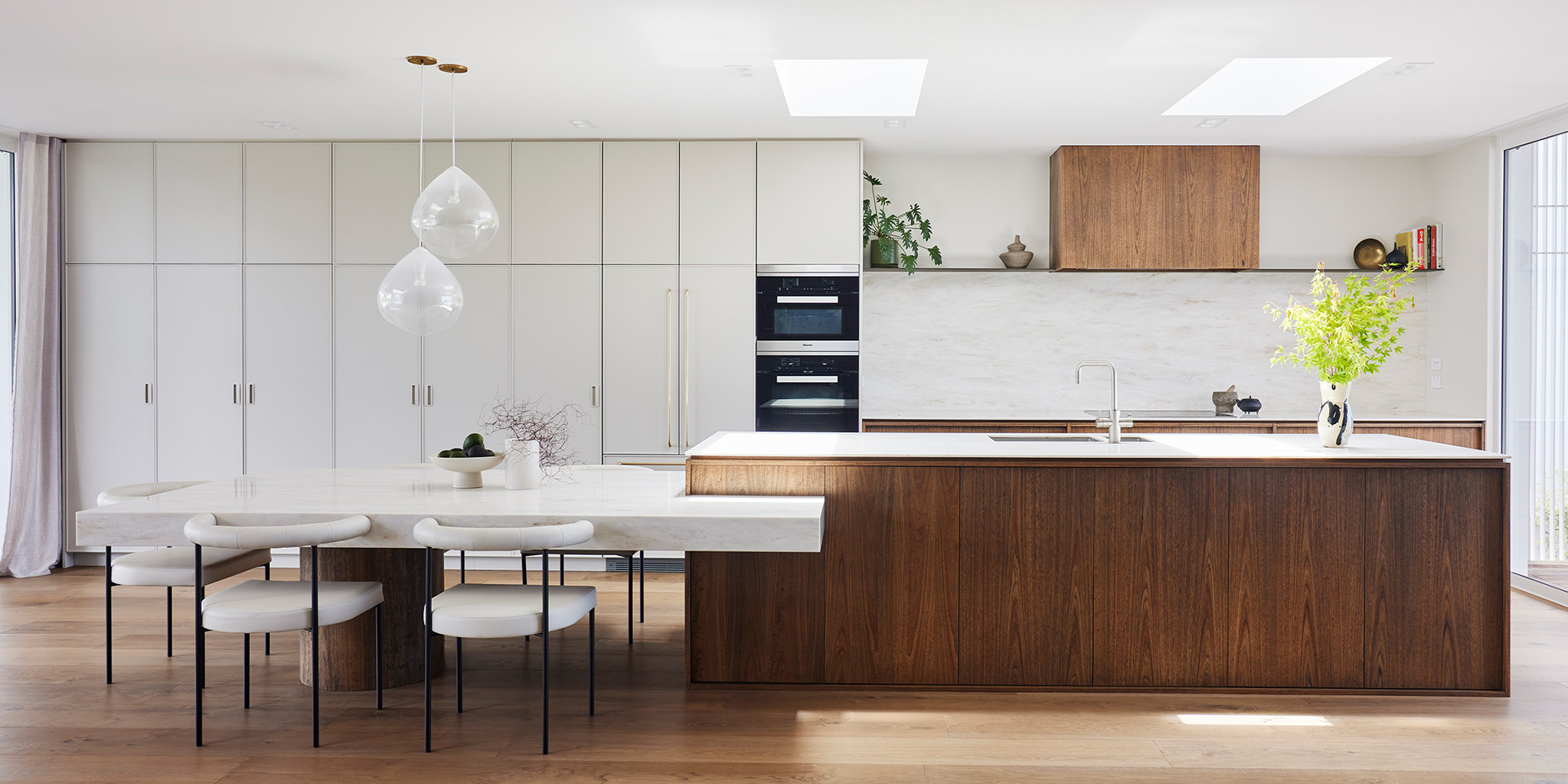 A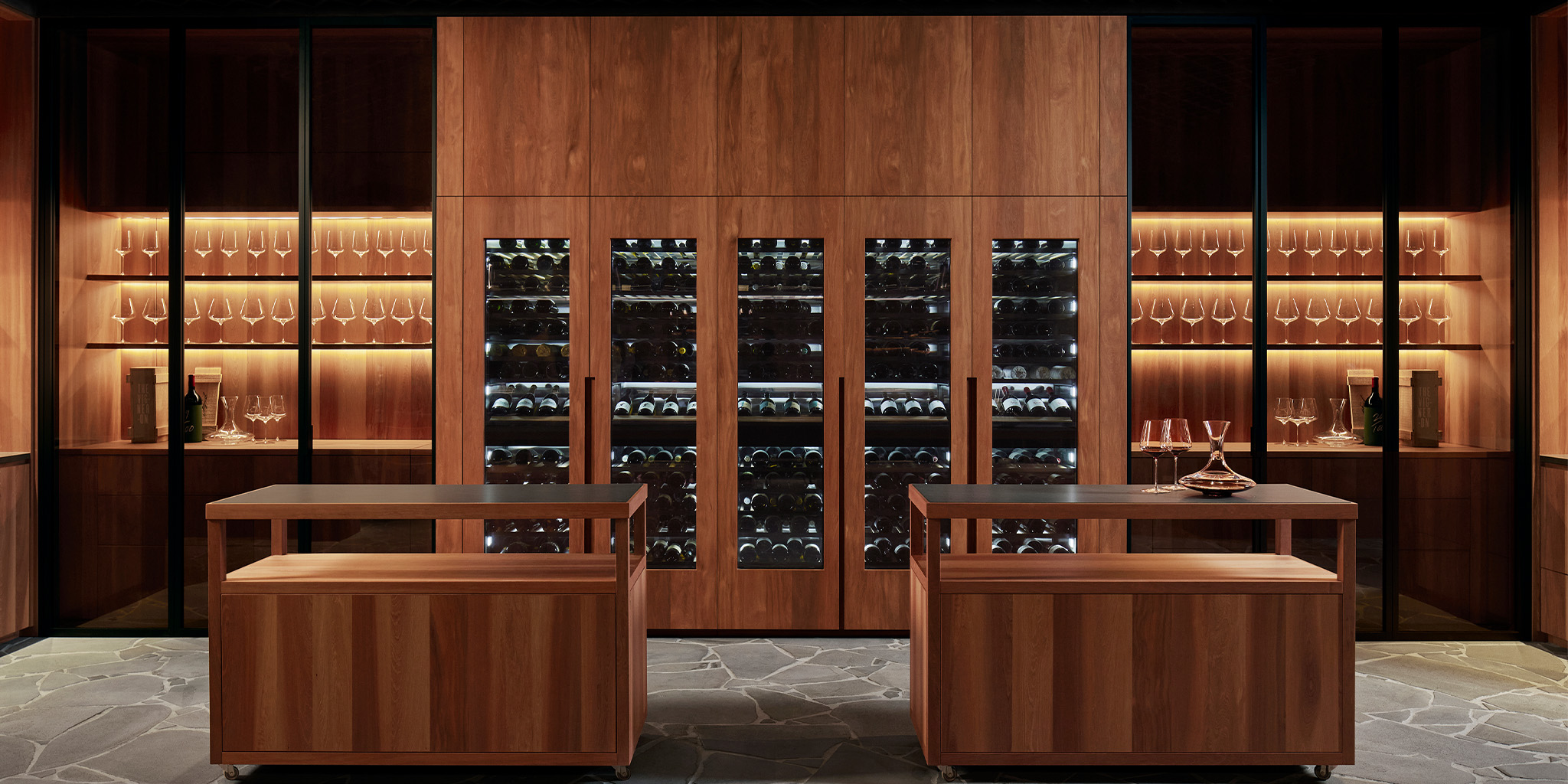 A
B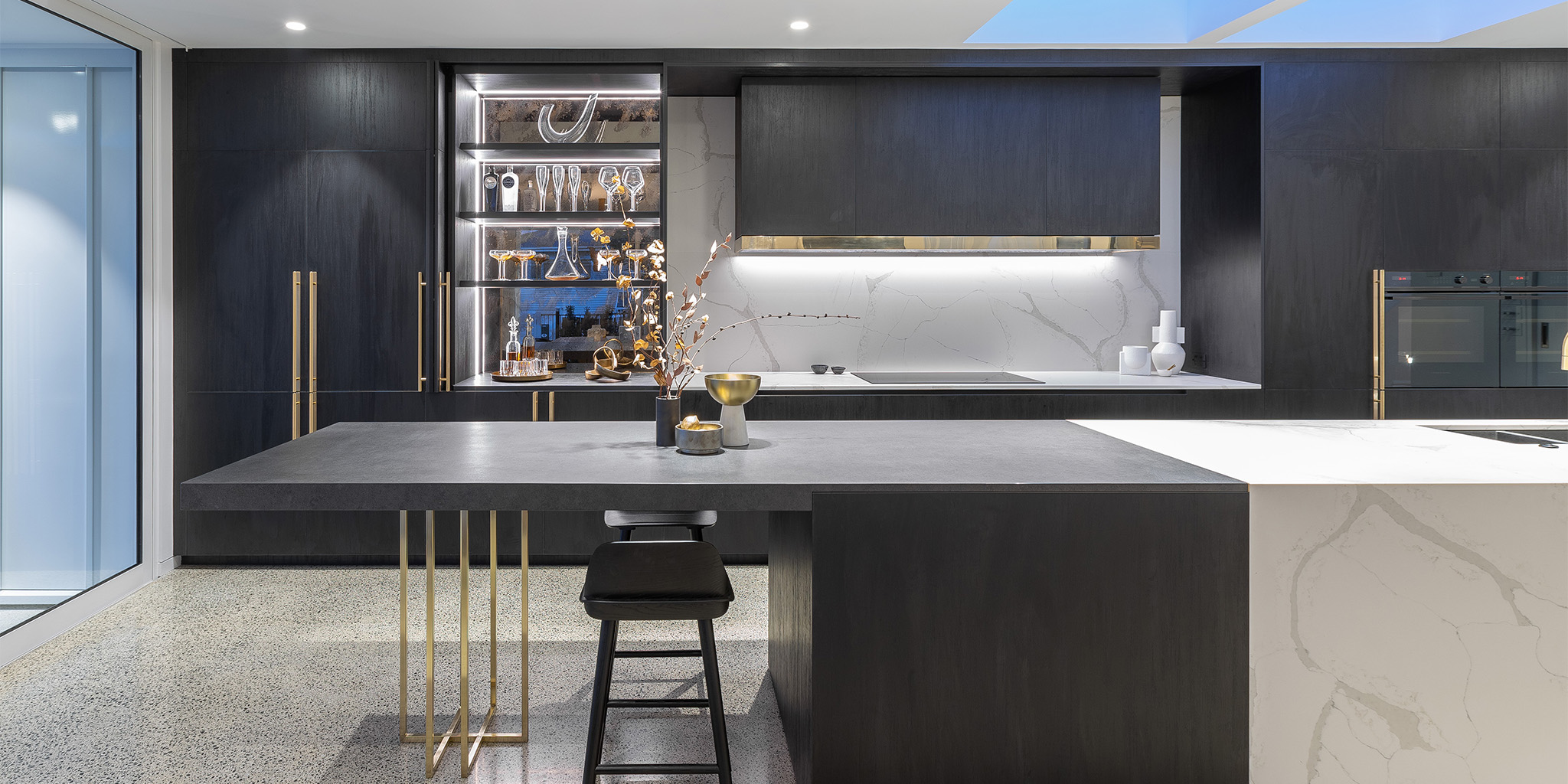 Interior decorative surfaces designed to inspire.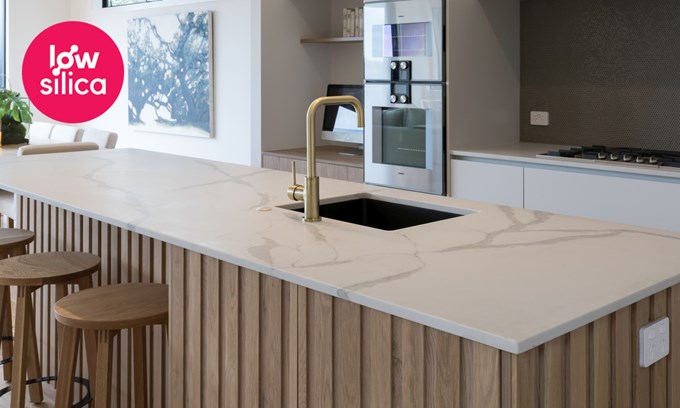 We're delighted to advise that seven of our top selling stone designs have now arrived in the low-silica formulation and samples are available for those.  A further four designs are being supplied as low-silica with samples from early November with sample...
Read more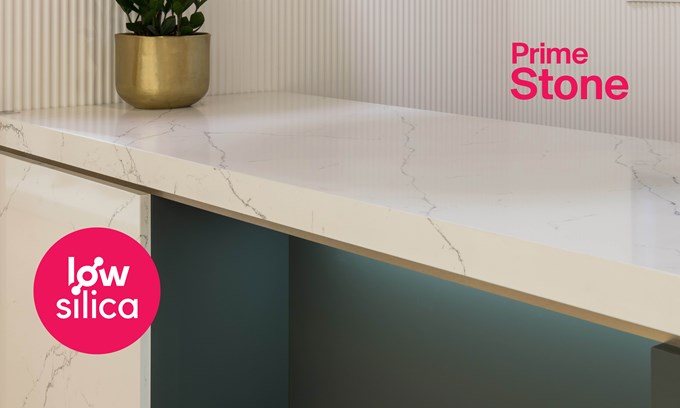 Fabricators put on notice that supply will be restricted to those following RCS guidelines. NZ Panels Group will replace its entire engineered stone range, marketed under the Prime Stone brand, with a low silica alternative by early next year. Respirato...
Read more
Technical Data sheets, MSDS, warranty information and more is all available in our Technical Resources section. Filter your search by product or by resource type. Easy!
See all resources
From the products colour page, you can select swatches and add them to your Sample Cart. If you need professional design resources such as display boards or folders, you can do this from the checkout page.
Order samples
Share swatch images, technical resources and installation images by creating a collection. Click on a colour swatch, image or resource and 'add to collection'. Then you can download or share.
Create a collection