A
B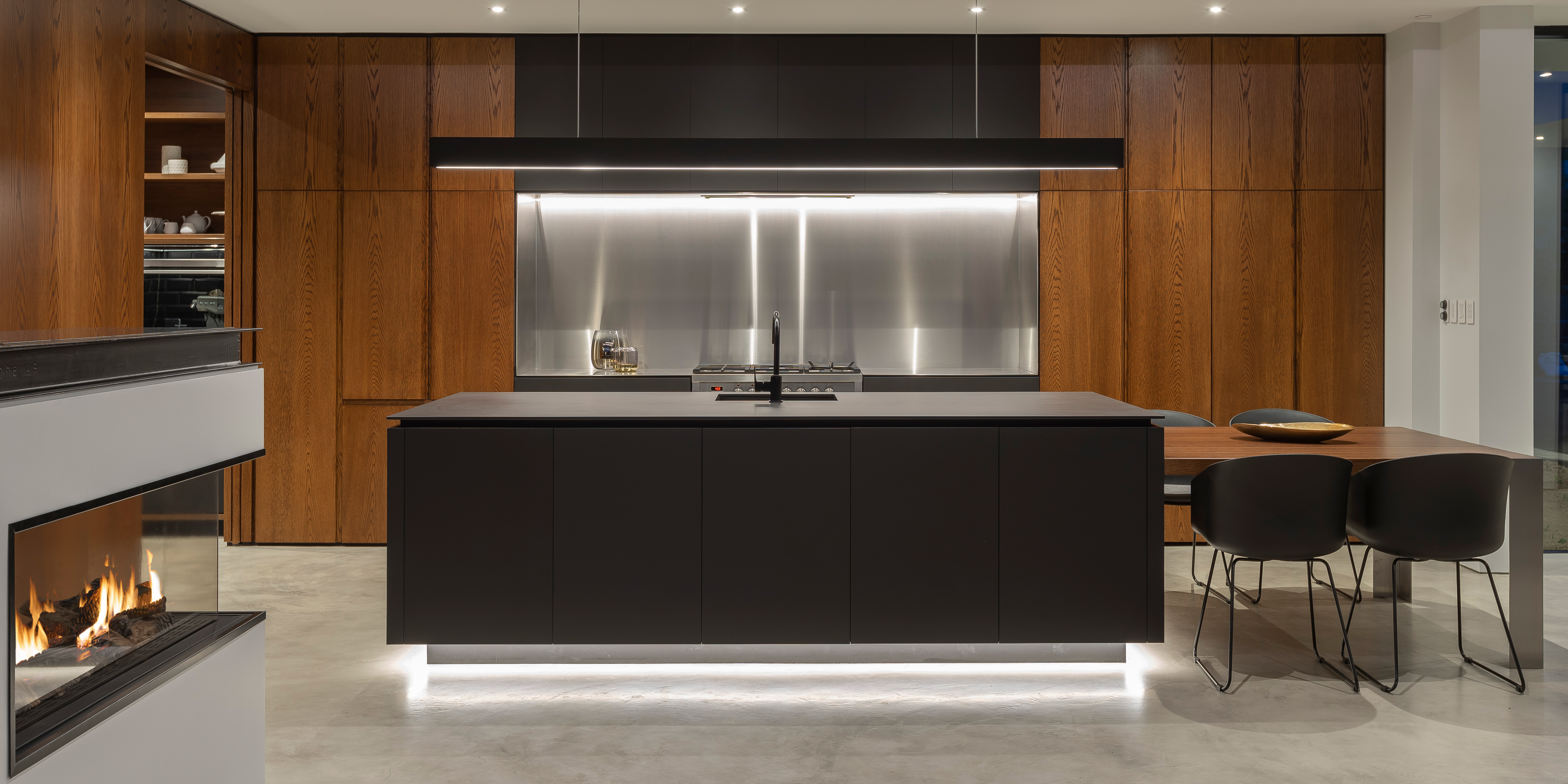 A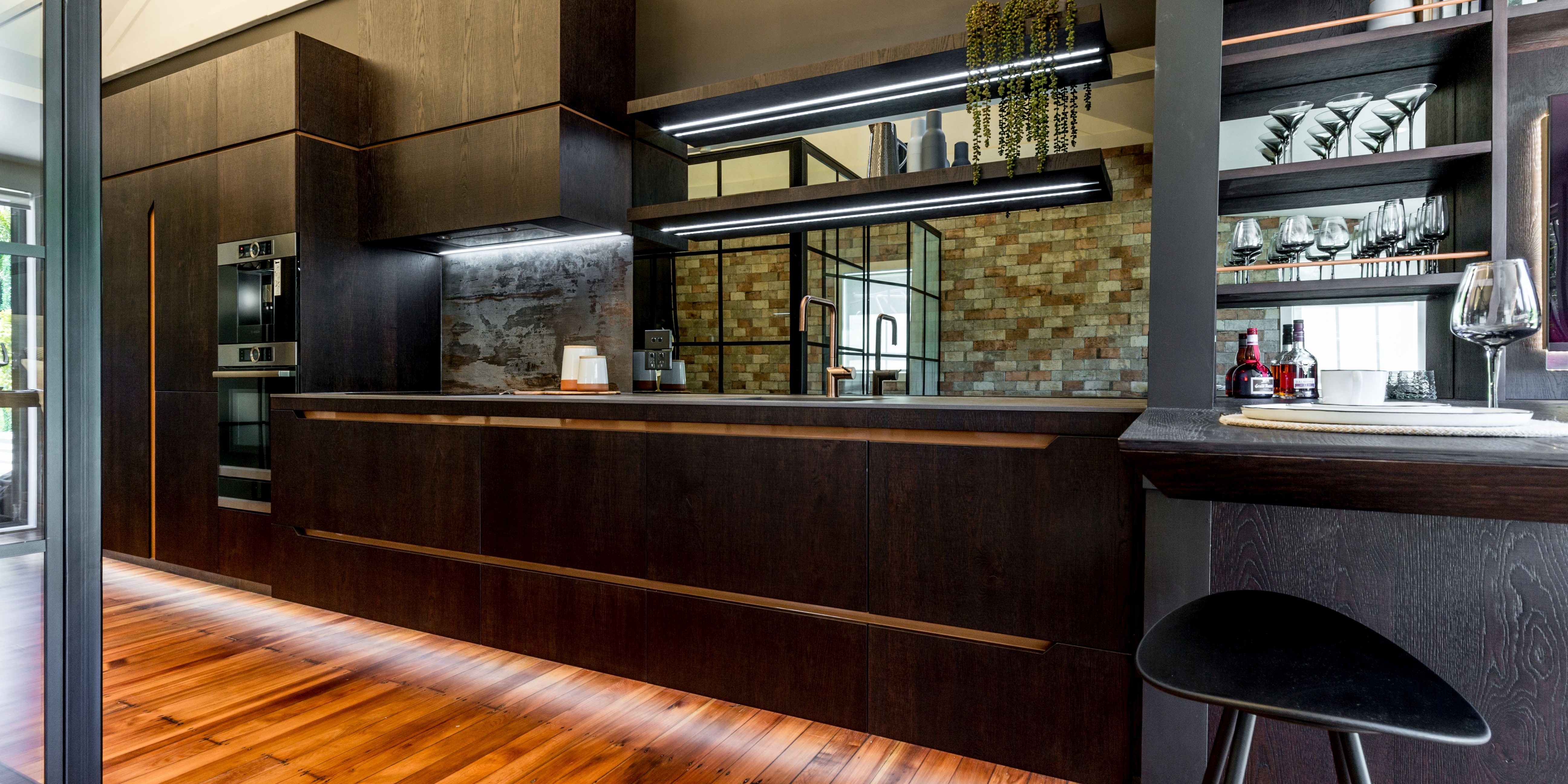 A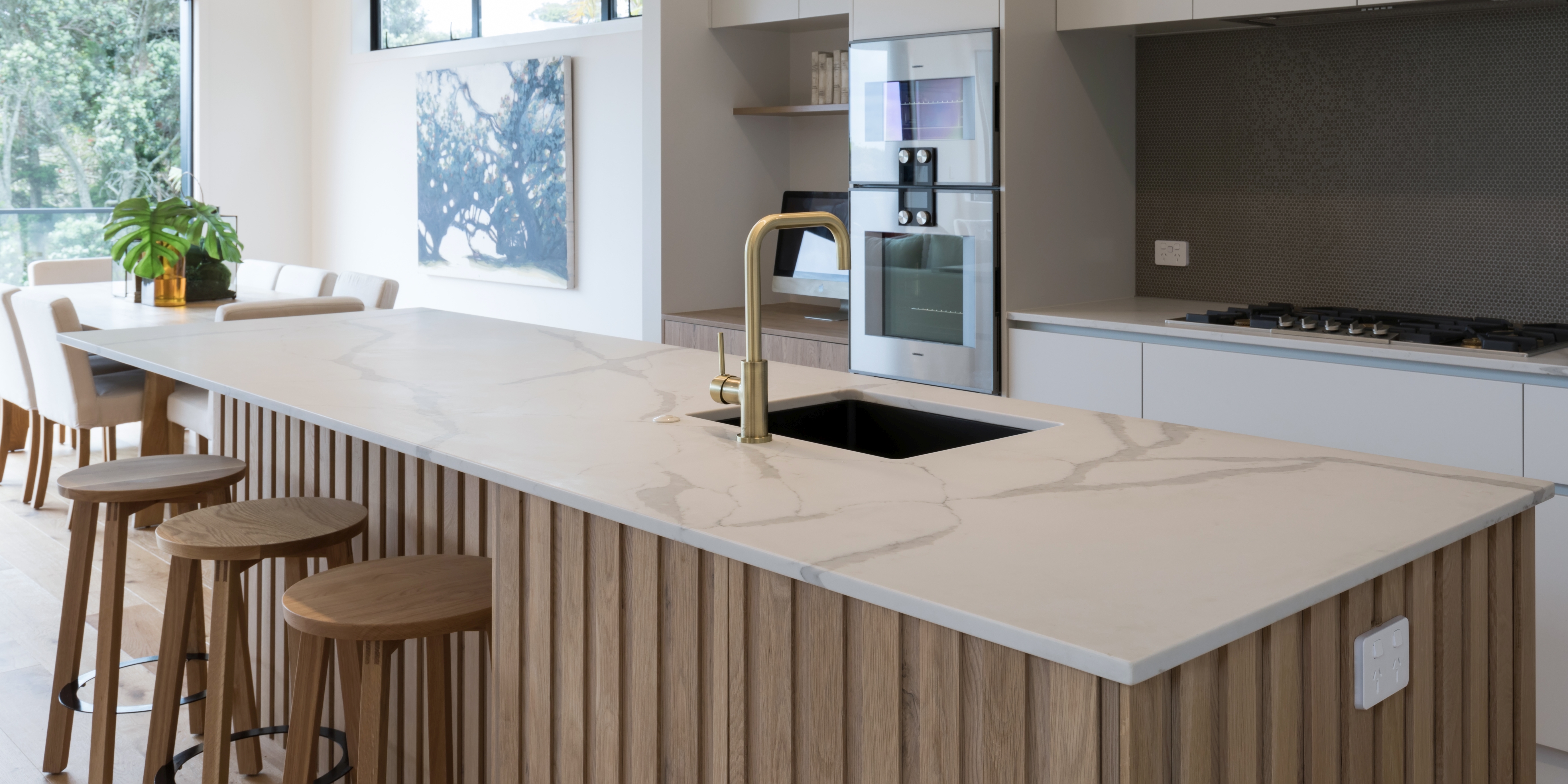 A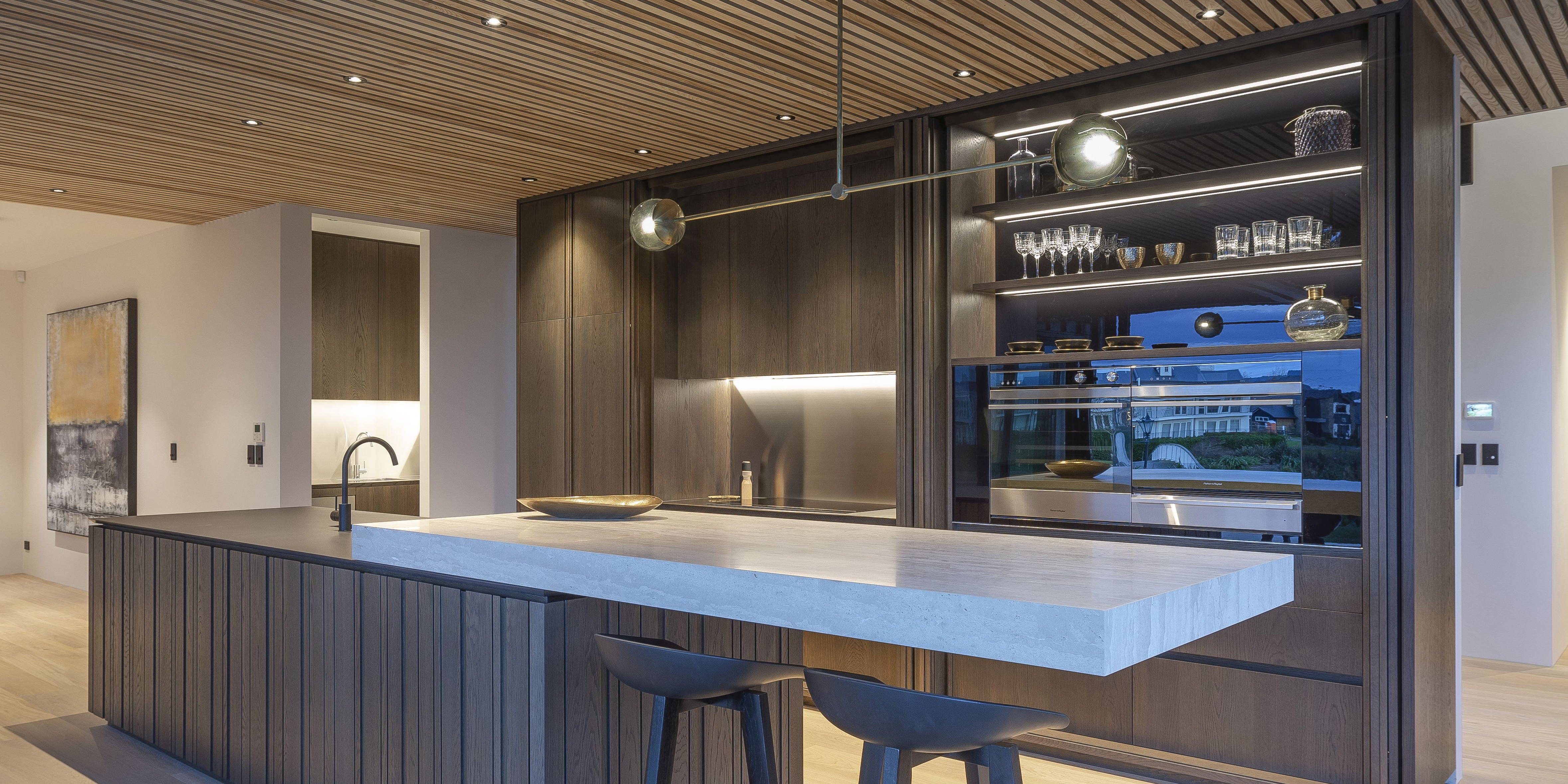 A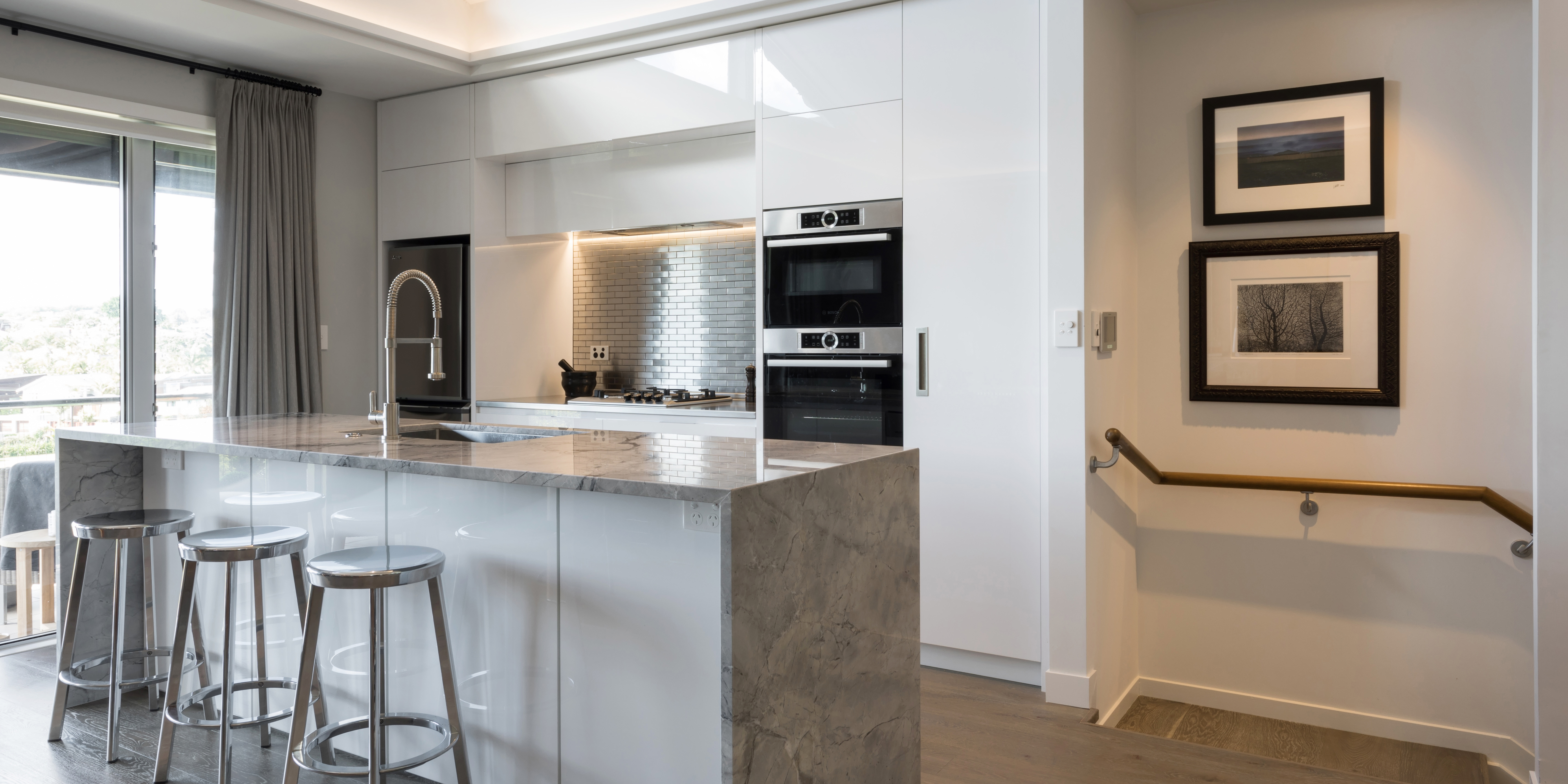 A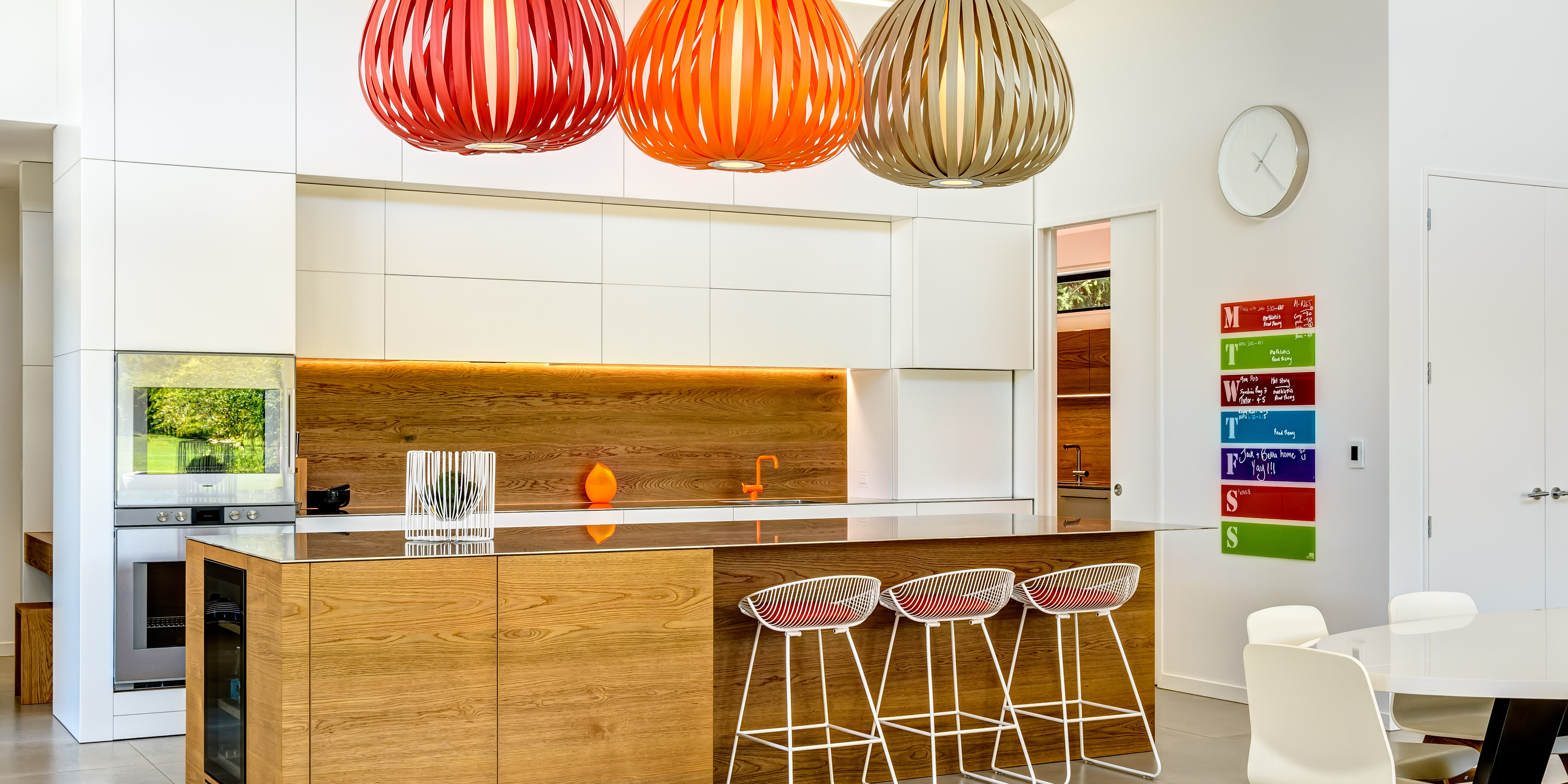 A
B
C
D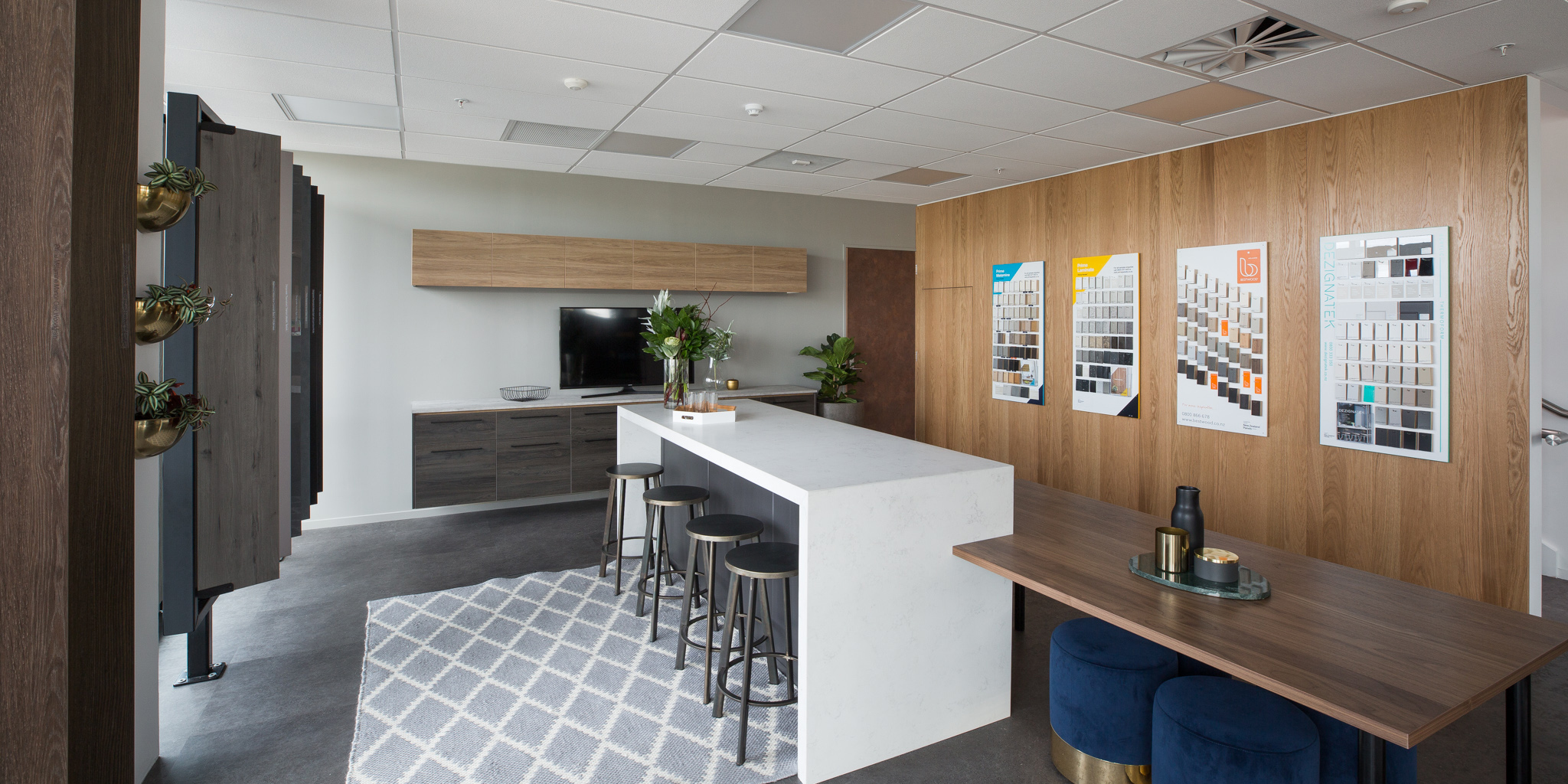 Interior decorative surfaces designed to inspire.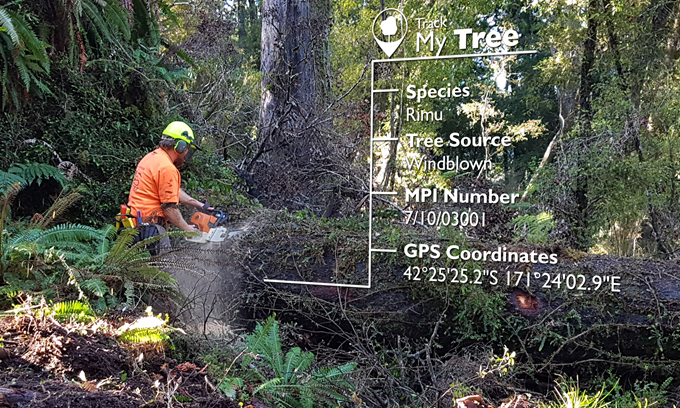 Prime Panels is proud to lead the way in introducing Track my Tree - an exciting  new initiative that provides confidence that your veneer panel has been sustainably sourced - and has a clear chain of custody from the farm or forest right through to our v...
Read more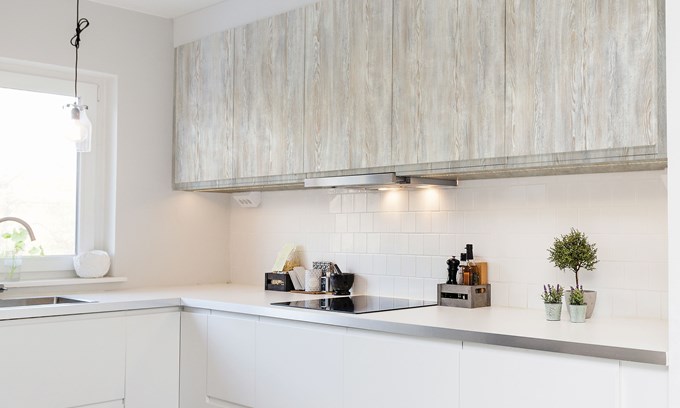 Prime Panels is excited to release 10 new designs into the Prime Melamine range in tandem with the release of a new Timberland plate finish which provides a deeply textured and realistic timber structure. When combined with any woodgrain decor, it can be ...
Read more
Technical Data sheets, MSDS, warranty information and more is all available in our Technical Resources section. Filter your search by product or by resource type. Easy!
See all resources
From the products colour page, you can select swatches and add them to your Sample Cart. If you need professional design resources such as display boards or folders, you can do this from the checkout page.
Order samples
Share swatch images, technical resources and installation images by creating a collection. Click on a colour swatch, image or resource and 'add to collection'. Then you can download or share.
Create a collection