A
B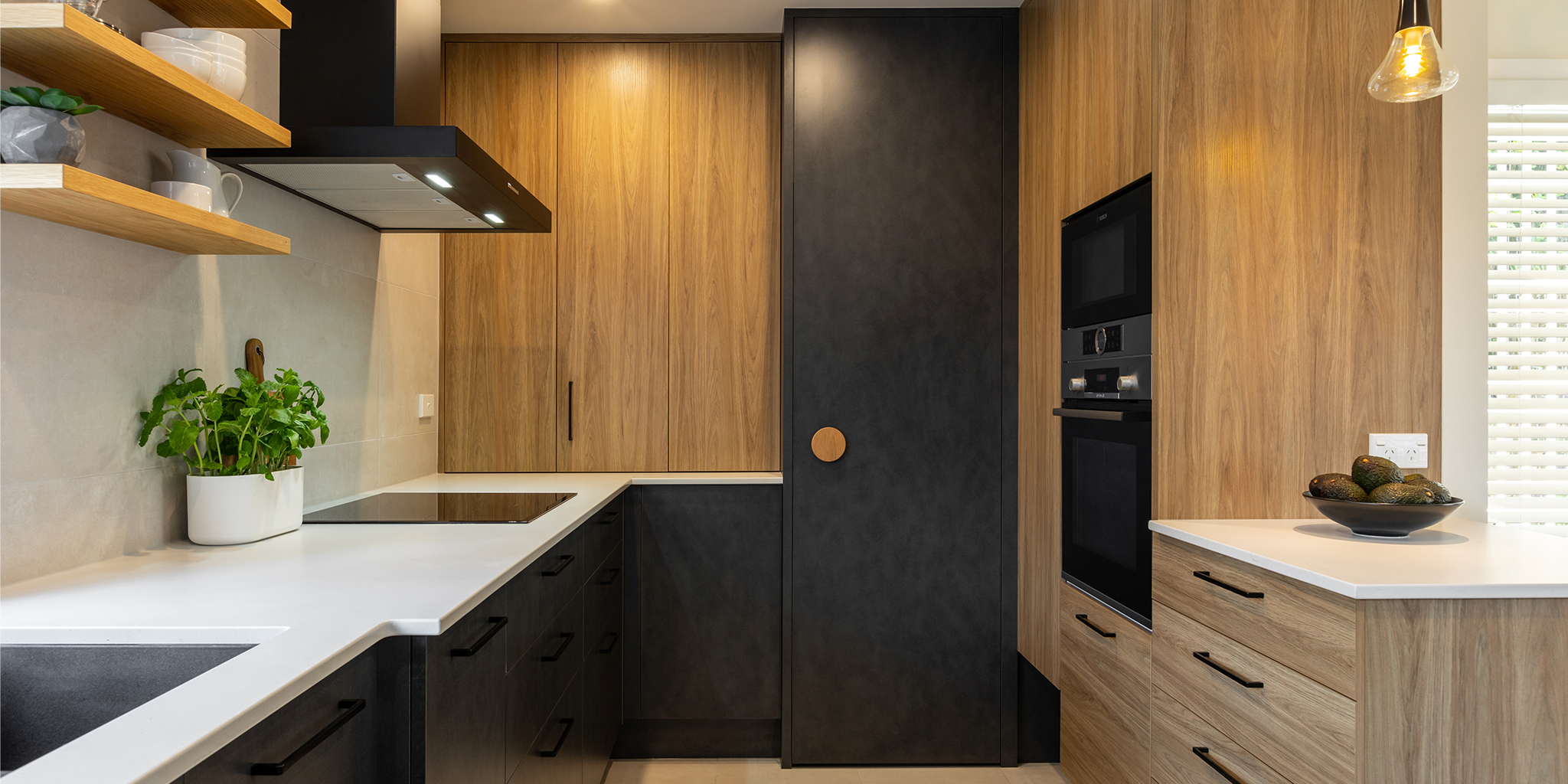 A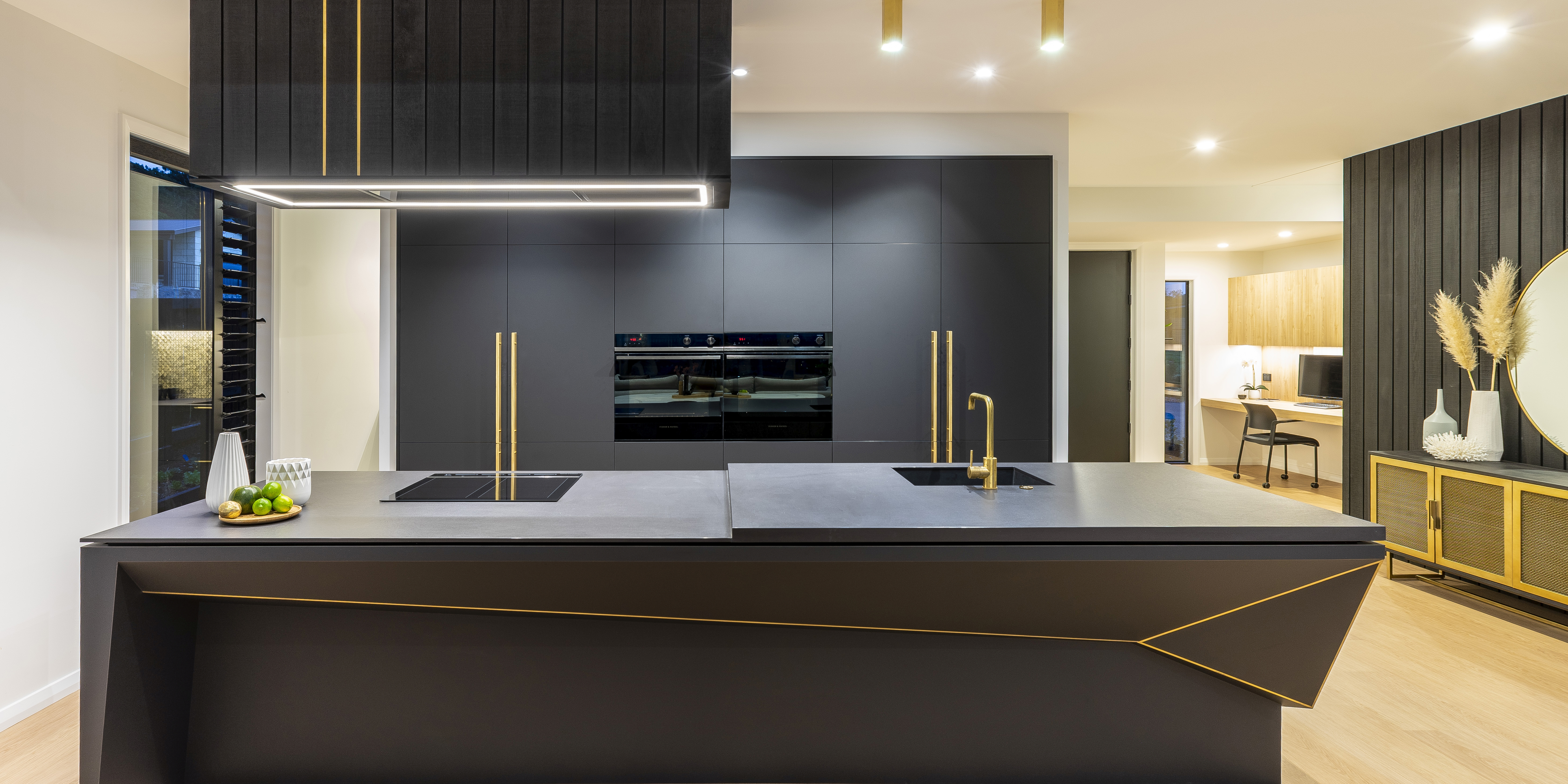 A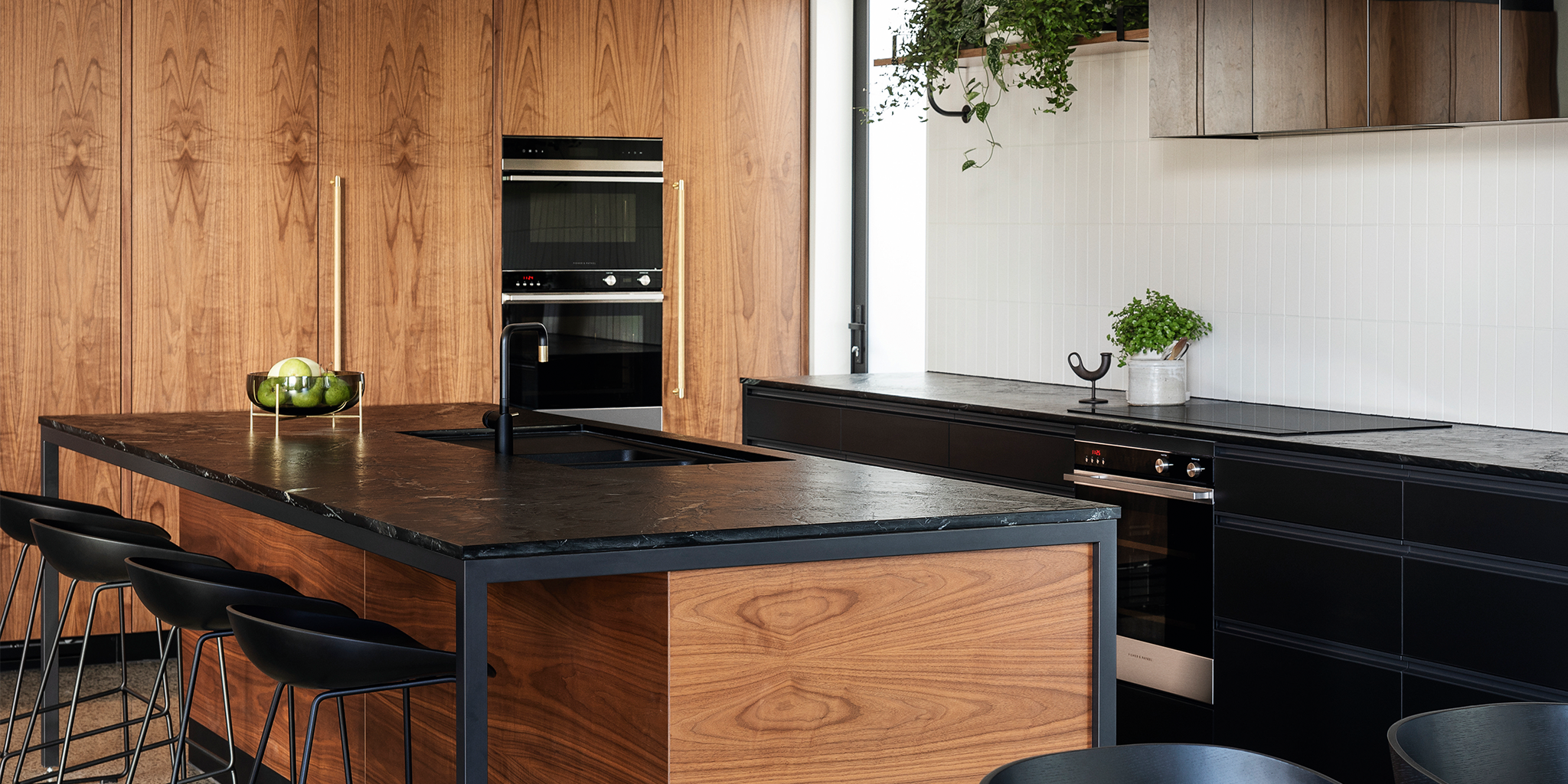 A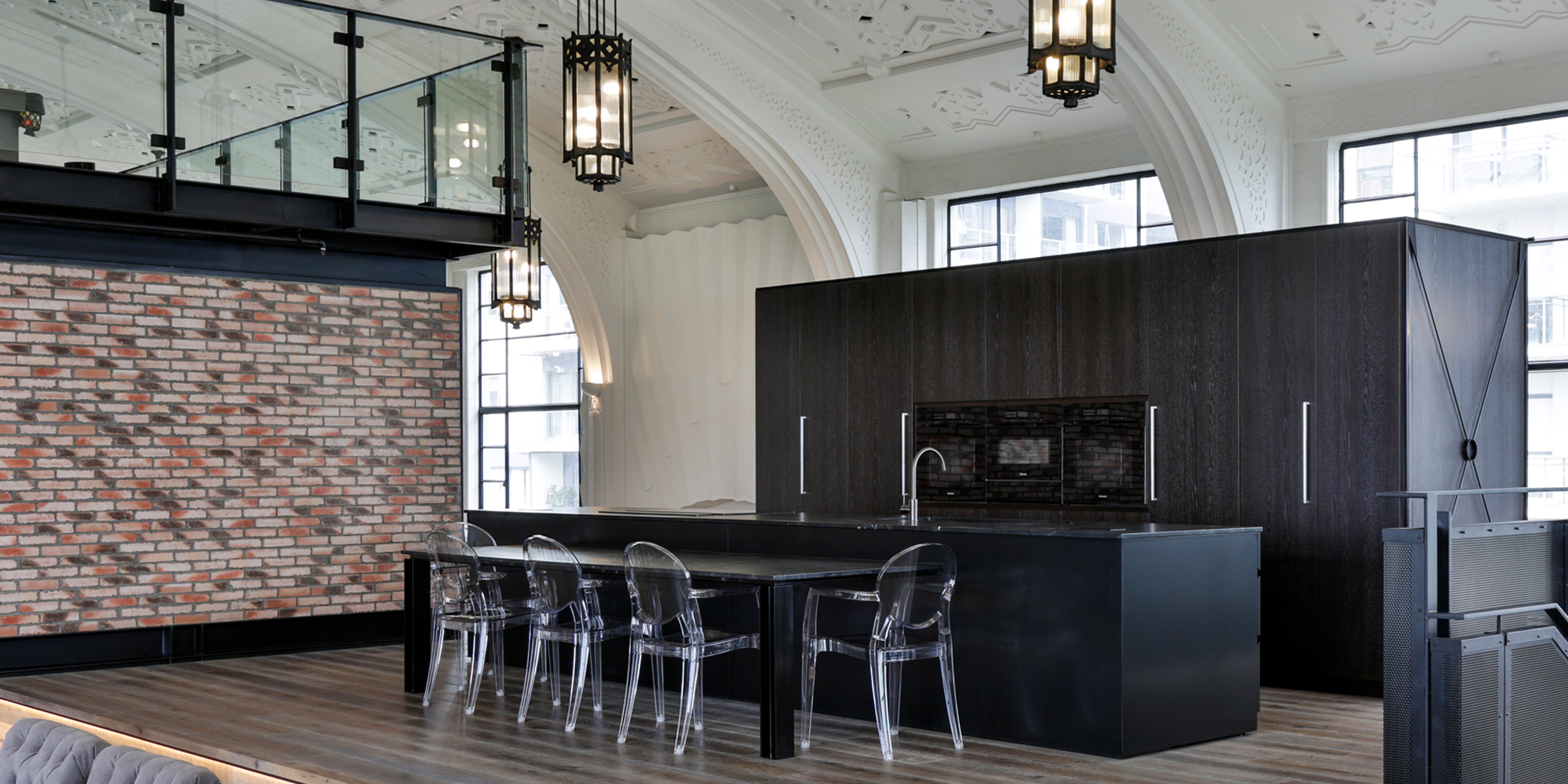 A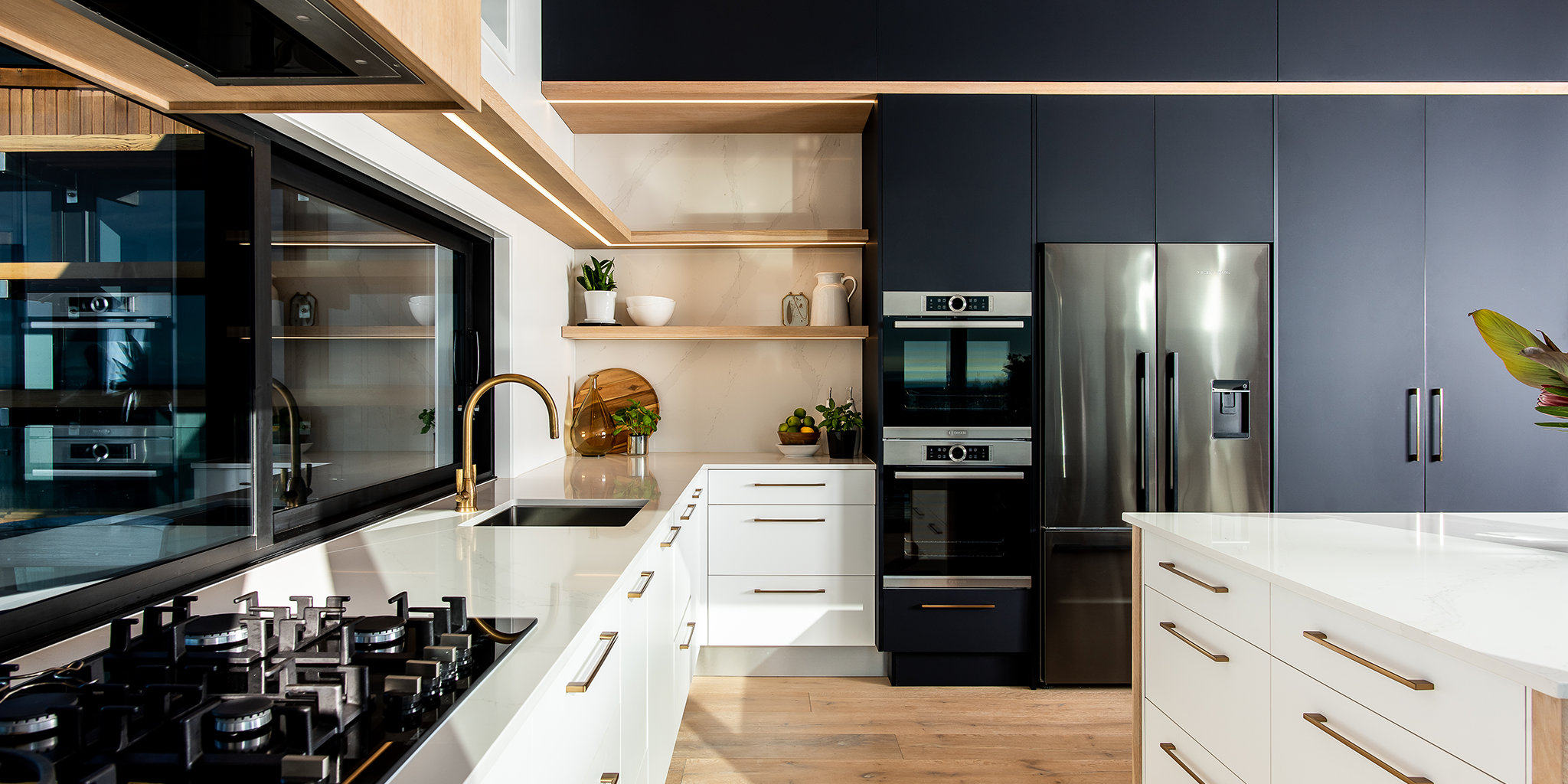 A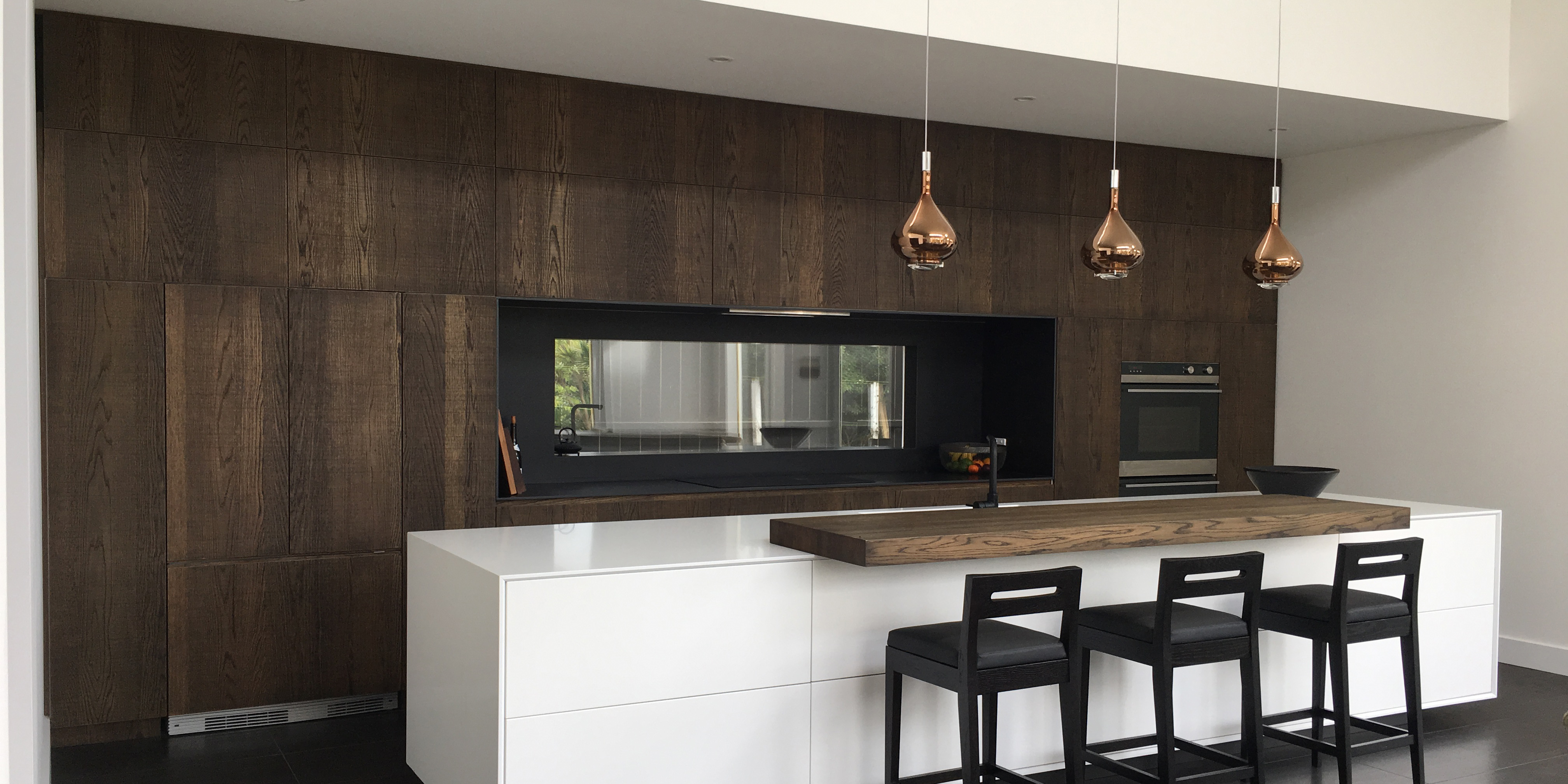 A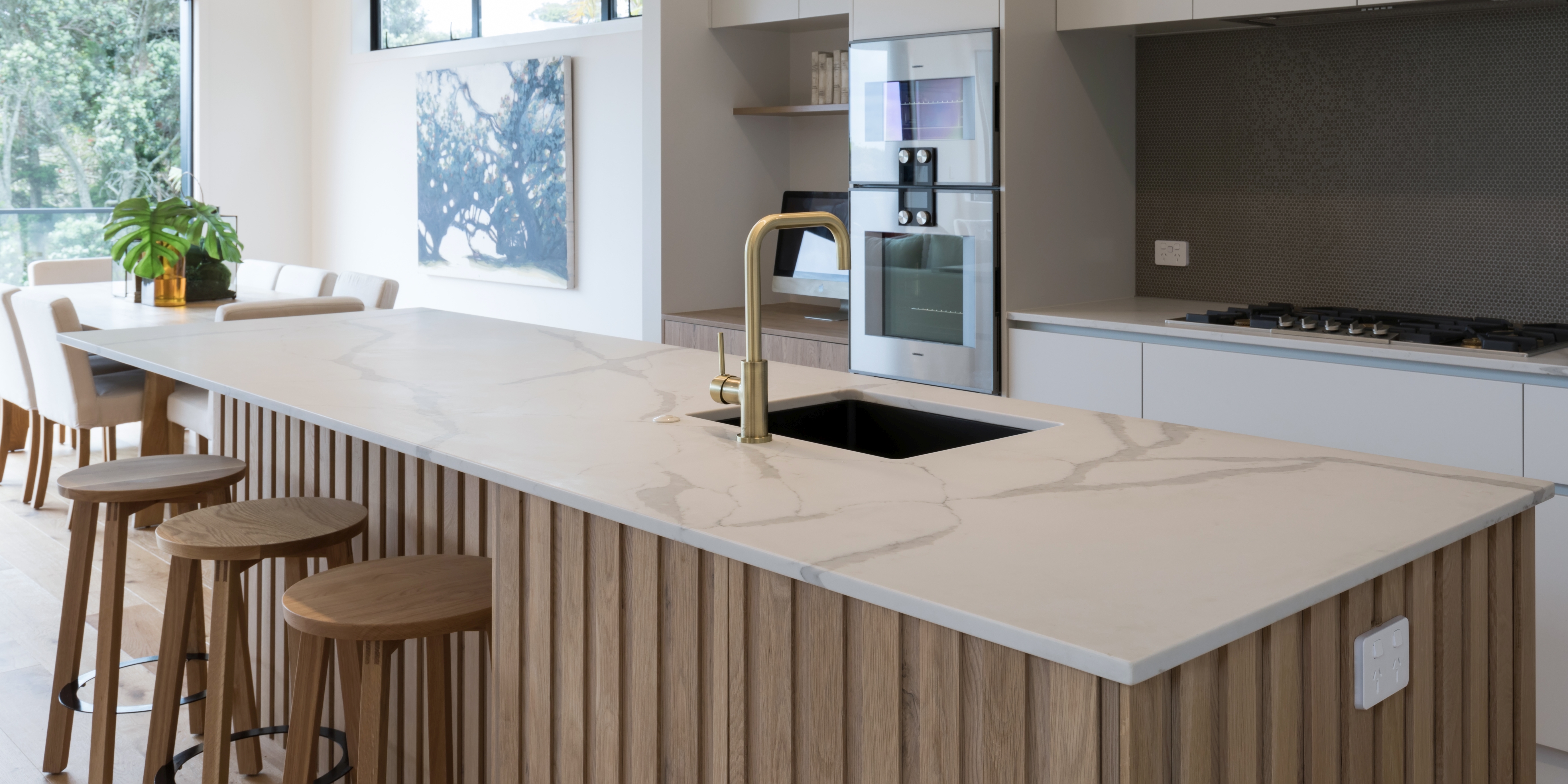 A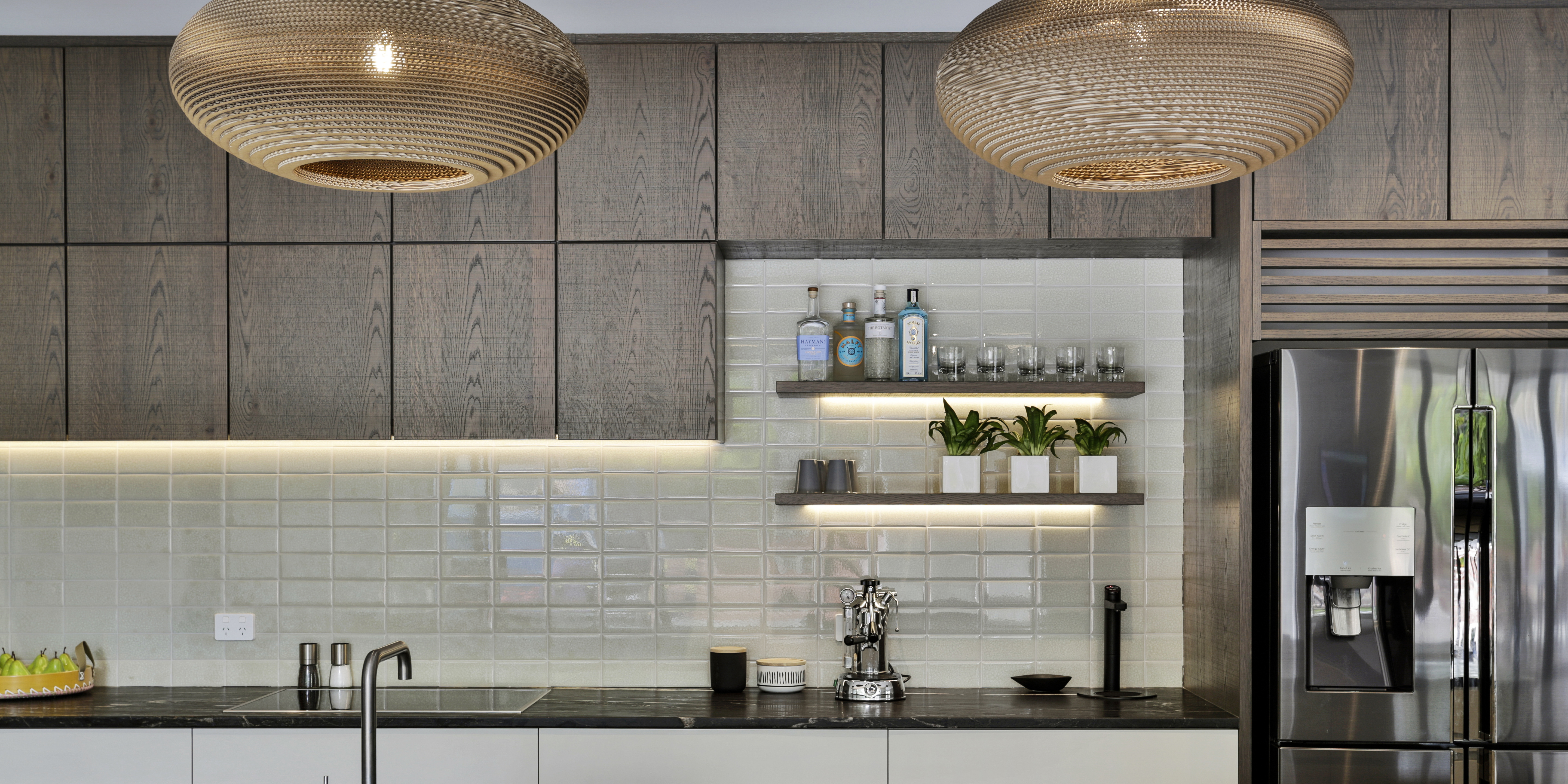 A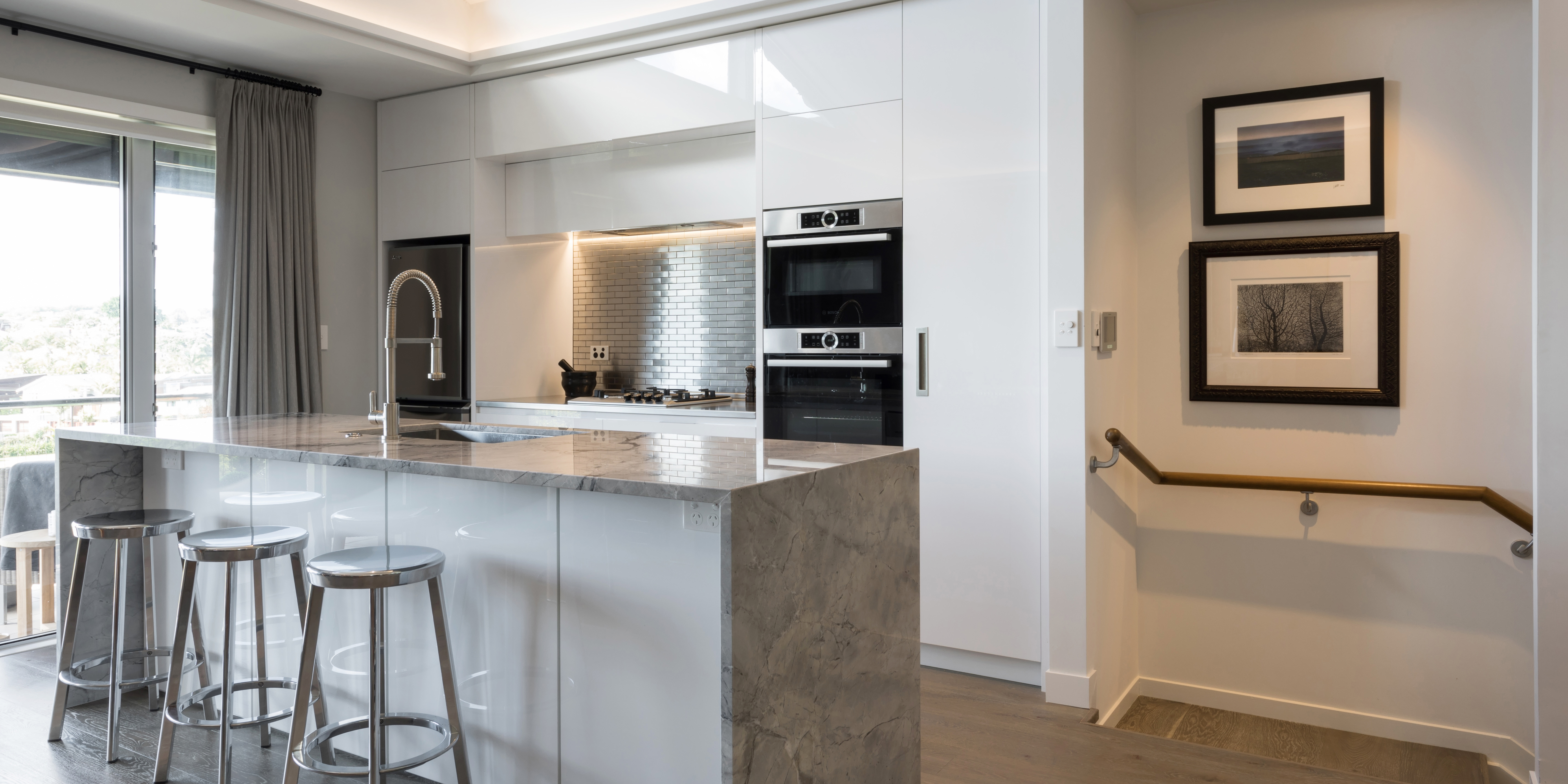 A
B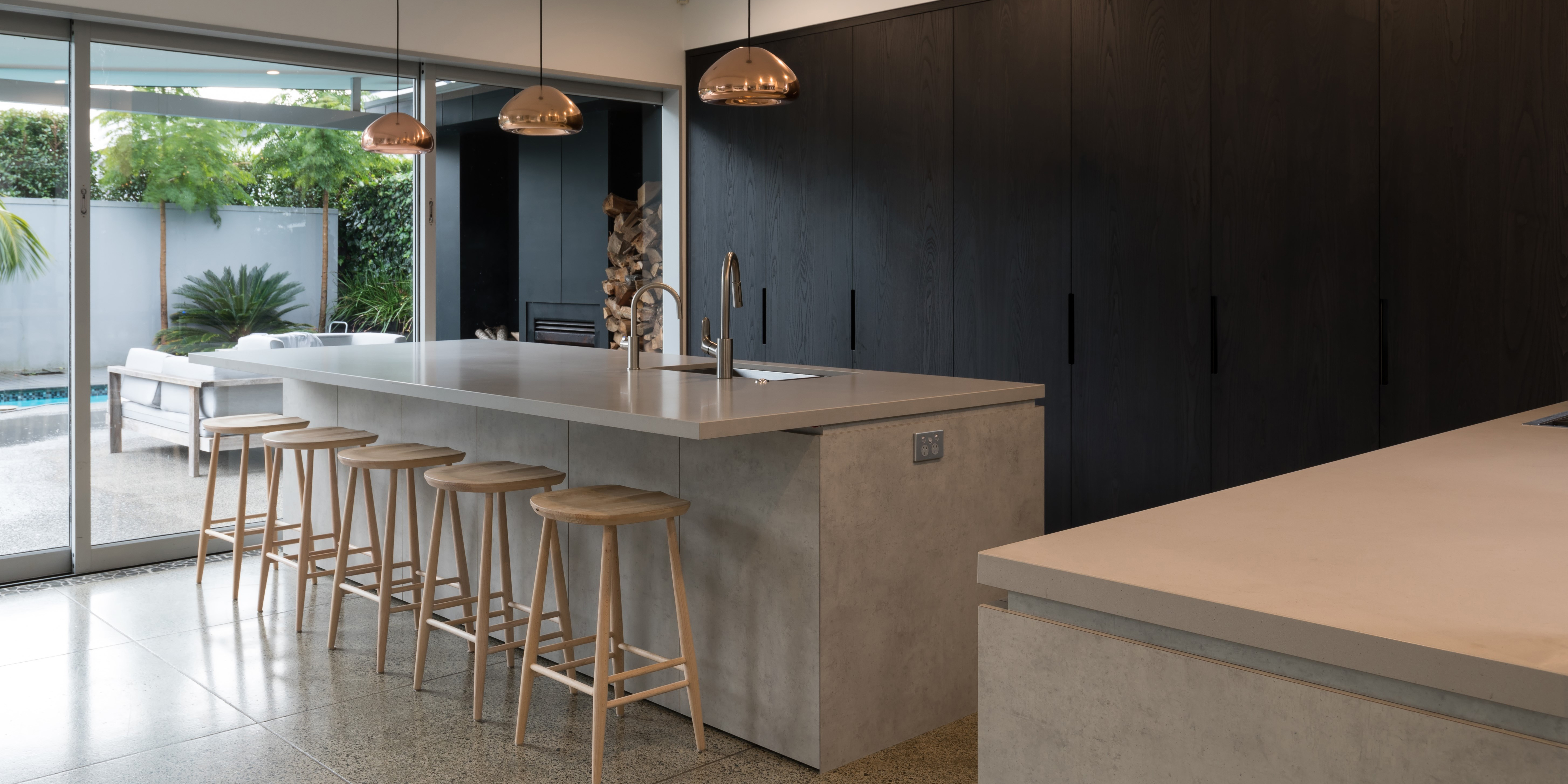 Interior decorative surfaces designed to inspire.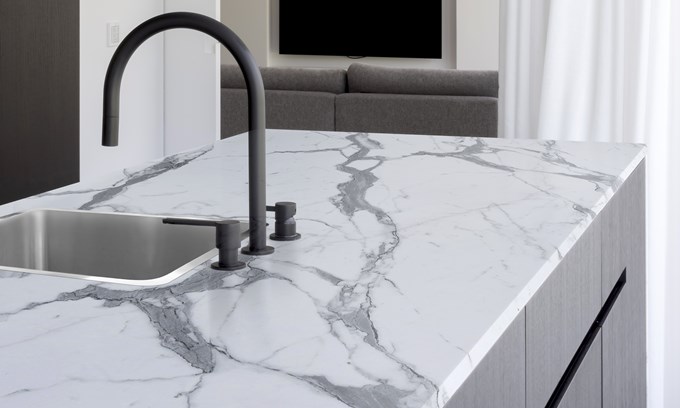 The Prime Laminate range has got a new colour boost with the introduction of three very distinct designs that offer real creative potential. Our Soft-Matt range, already noted for its naughty names (Devious, Surrender, Minx, Black Velvet and Foxy) now ha...
Read more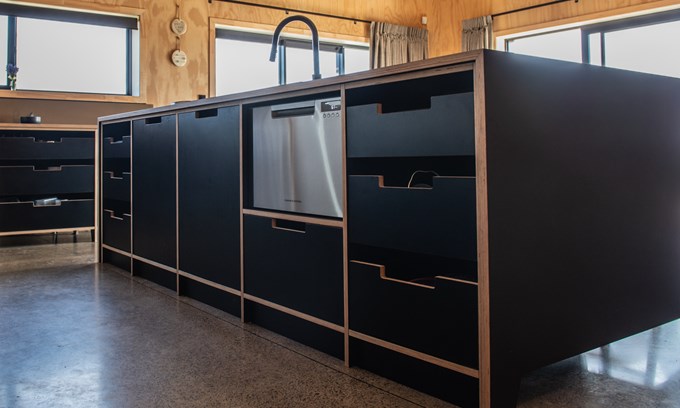 Like all of us, you've no doubt been paying extra attention to hygiene and cleaning matters as the Covid-19 pandemic has spread. With everyone likely to be heading back into the workplace over the next few weeks, we thought it may be helpful to understand...
Read more
Technical Data sheets, MSDS, warranty information and more is all available in our Technical Resources section. Filter your search by product or by resource type. Easy!
See all resources
From the products colour page, you can select swatches and add them to your Sample Cart. If you need professional design resources such as display boards or folders, you can do this from the checkout page.
Order samples
Share swatch images, technical resources and installation images by creating a collection. Click on a colour swatch, image or resource and 'add to collection'. Then you can download or share.
Create a collection