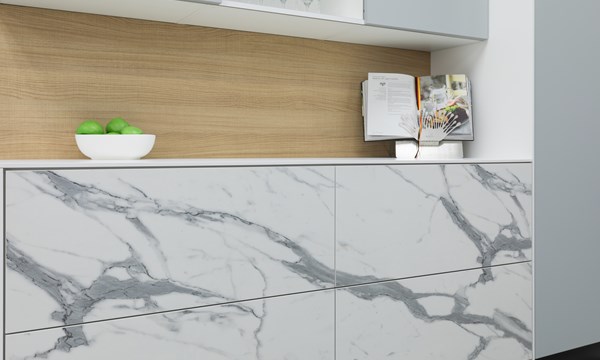 Prime Laminate Benchtop Collection is an affordable high pressure laminate surface which is highly durable and features a large range of photo-realistic designs in a range of finishes. The majority of the range is post-formable and edging is available for the non-formable Soft-Matt colours.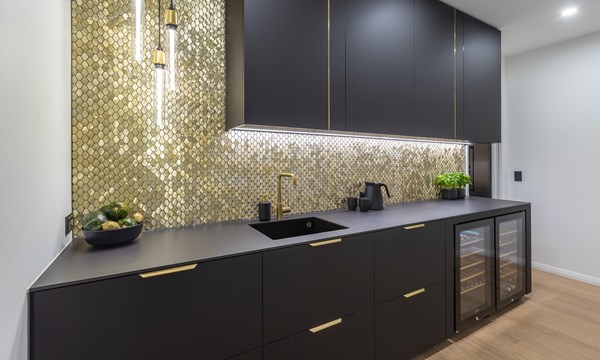 A firm favourite of New Zealand designers, our Soft-Matt high-pressure laminates are anti-fingerprint with a matt finish that is soft to touch.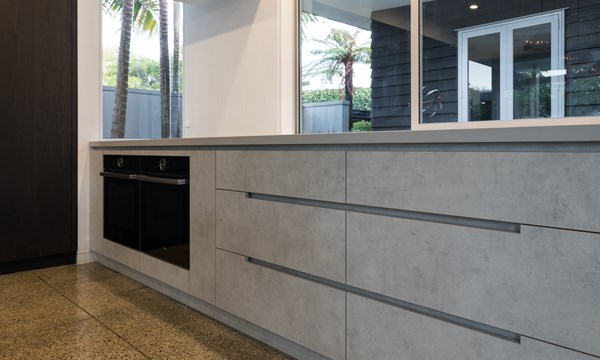 Our pressed HPL panels are designed for use as a vertical surface in interior cabinetry, doors and wall panelling. An affordable, custom-made option which can be pressed on your choice of plywood or MDF substrate.