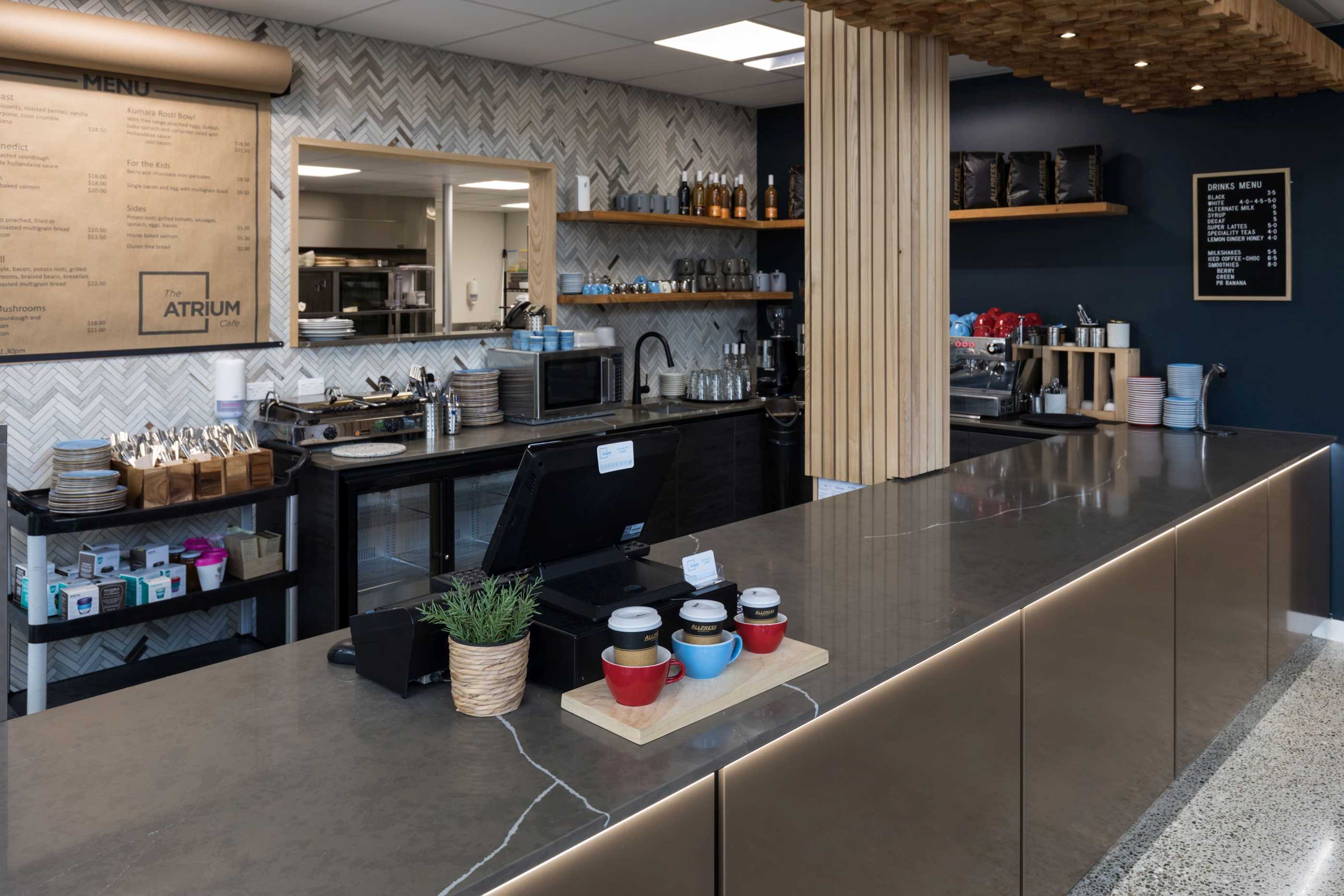 Designed to Inspire. Engineered to perform.
This sophisticated collection sets the benchmark for quality and elegance and reflects the latest European design trends.  Now with three new designs added, the range offers a stunning selection of high quality, easy-care engineered stone benchtops.


Finelli is a delicate, diagonally veined marble with a clean white base and Colonnata is a similarly styled marble with a more horizontal structure to the veining.   Both are in a polished finish.   Calacatta Formosa has a creamy base and a wider vein structure and comes in both a Polished and Honed finish. 
The oversize 3200 x 1600 slab offers efficient cutting.  Helpfully, one price across all colours in the range makes it an easy and cost-effective choice.   

Statuario Venato is offered in a leather finish, and Calacatta Formosa in a honed finish - both these finishes will require more regular cleaning but are still a durable and practical choice.
Fabricators: Register Warranty Details 
Looking to specify Prime Stone?