A
B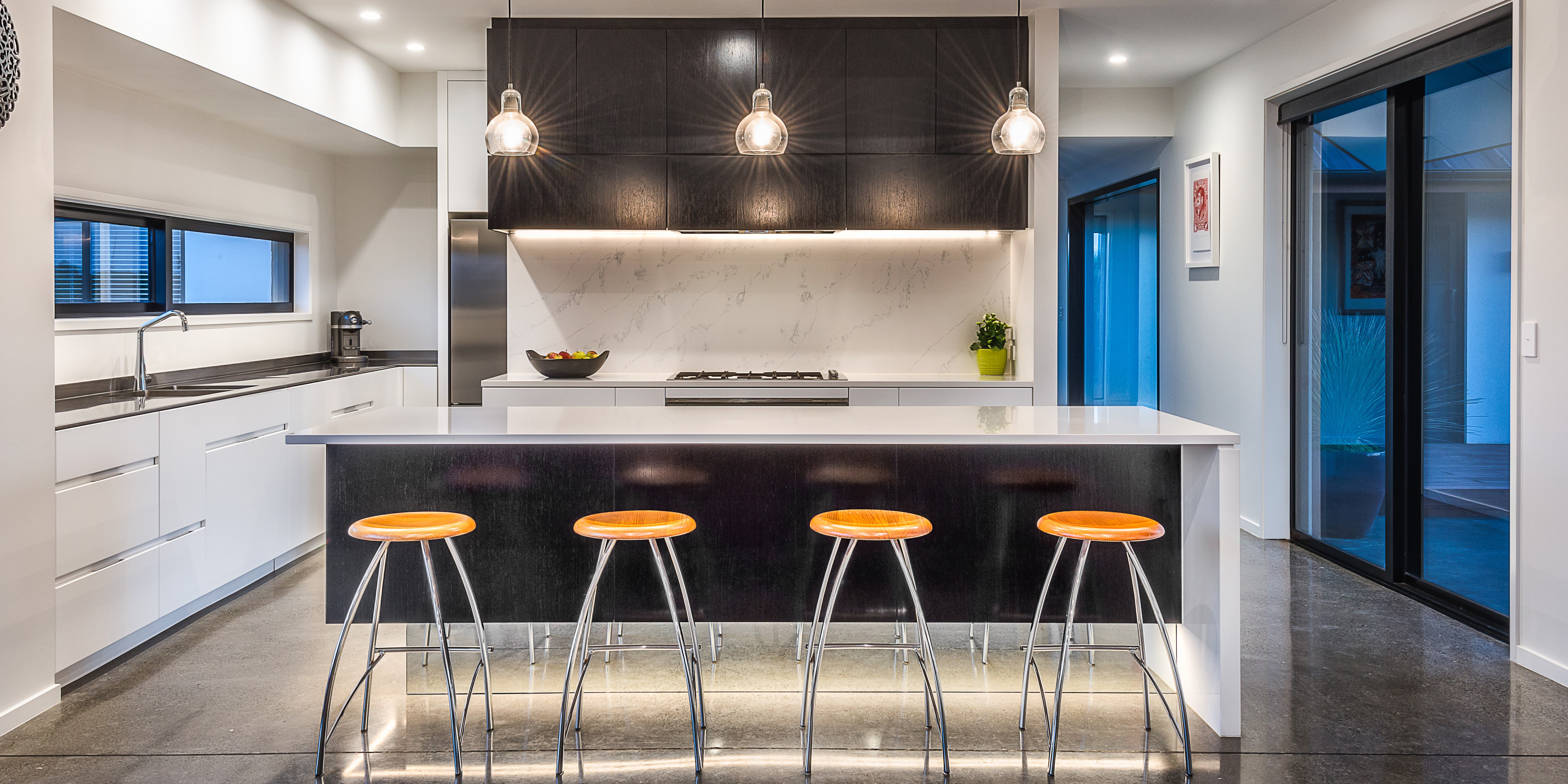 A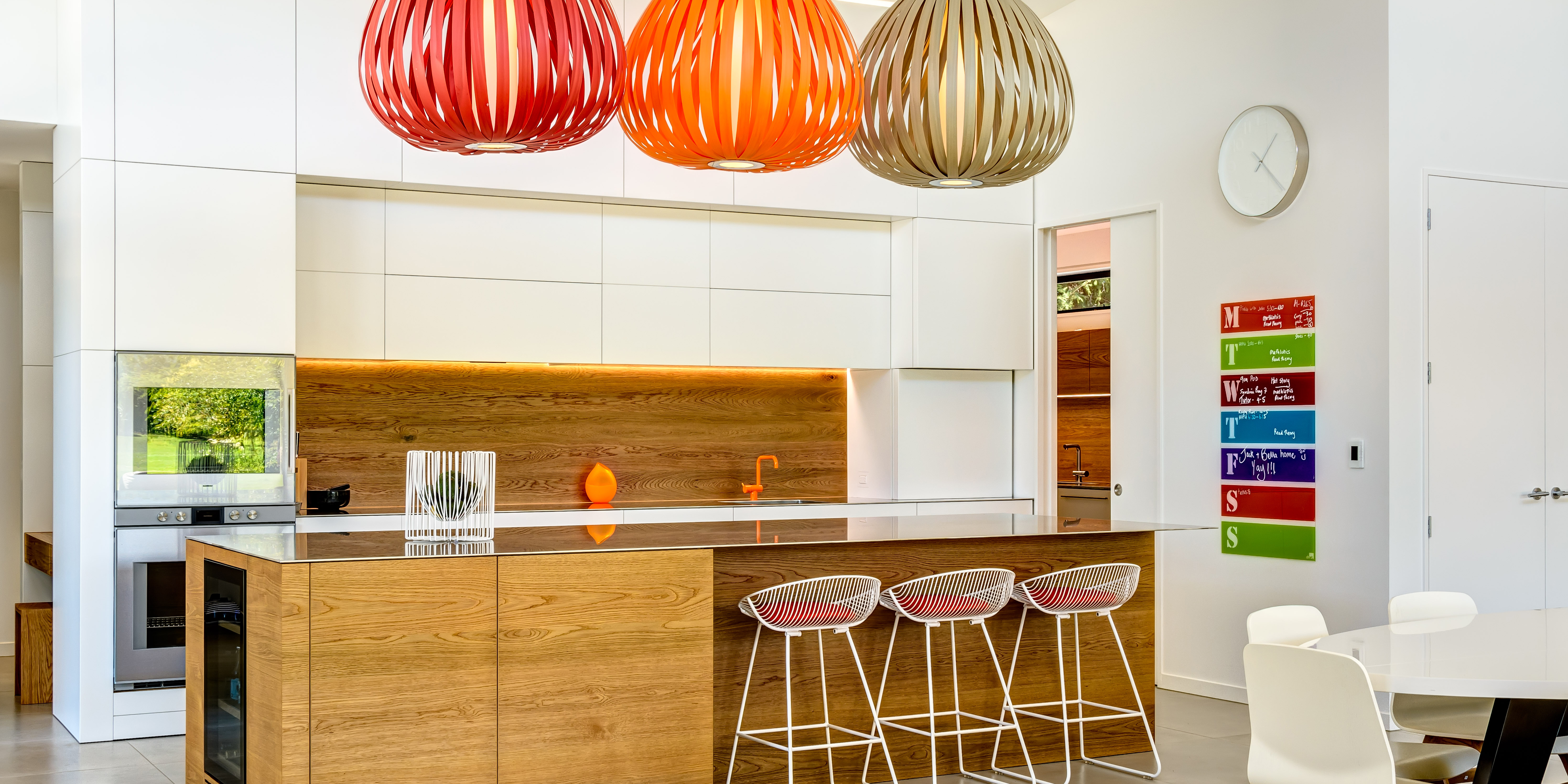 A
B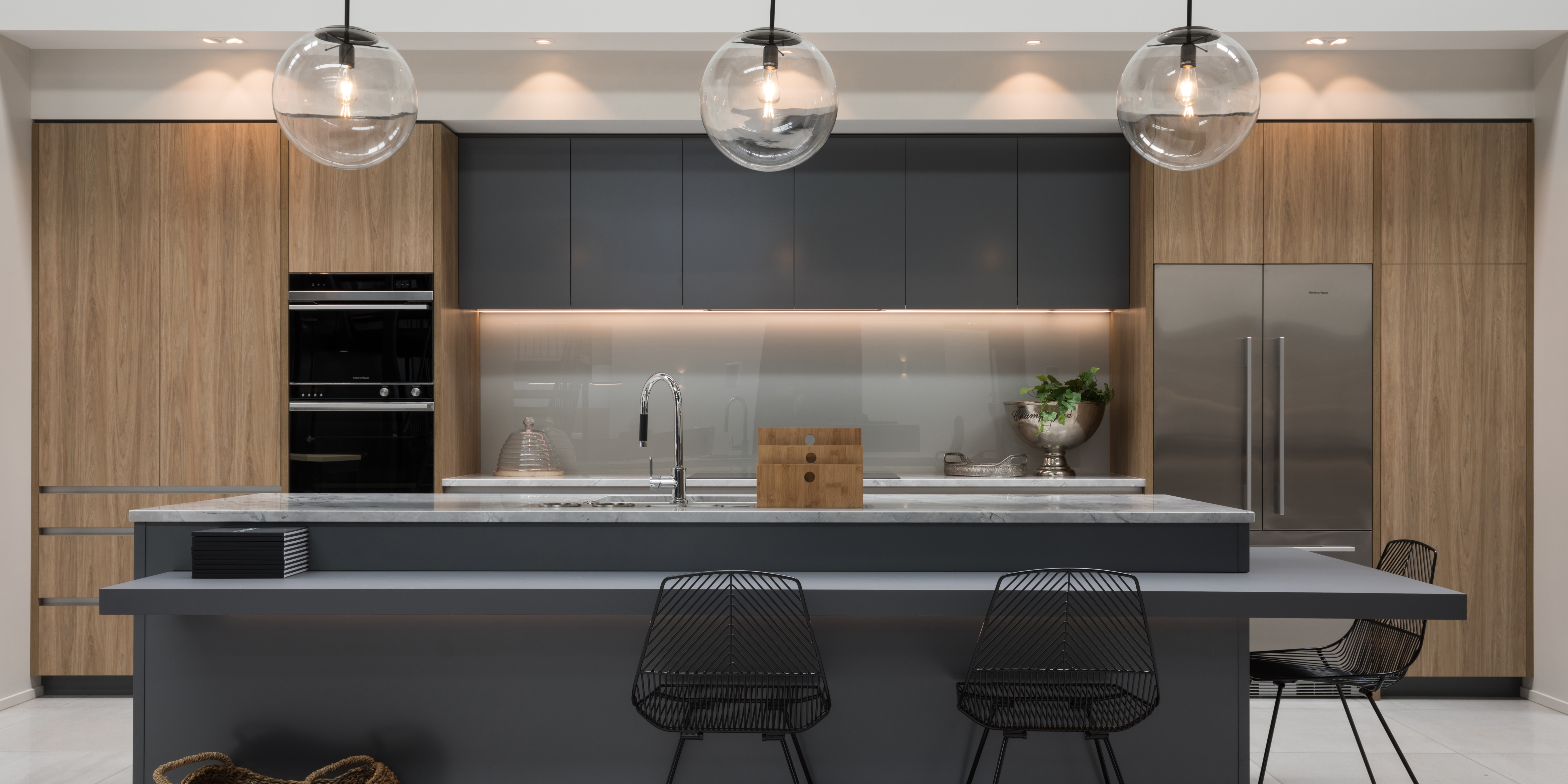 A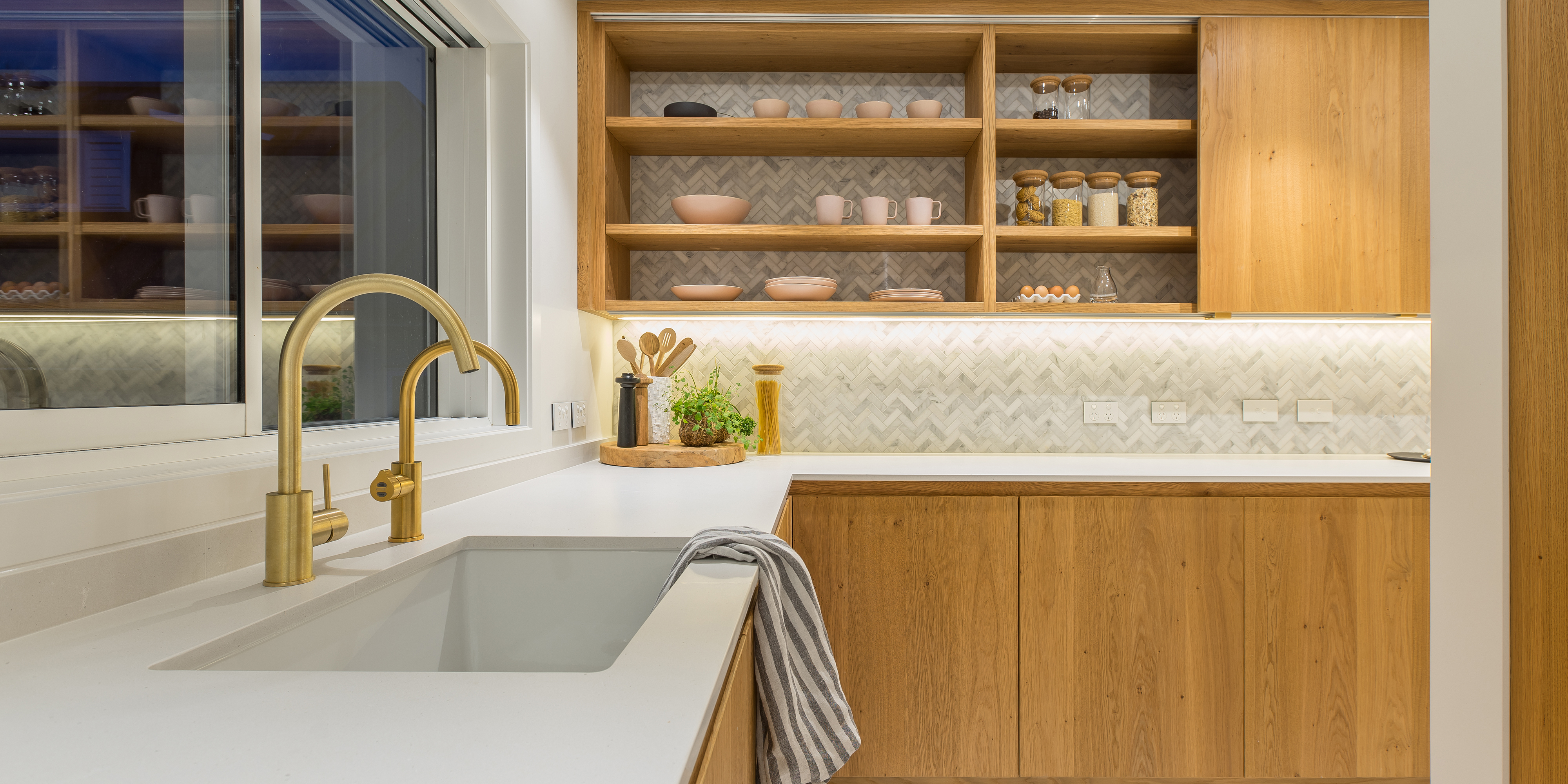 A
B
C
D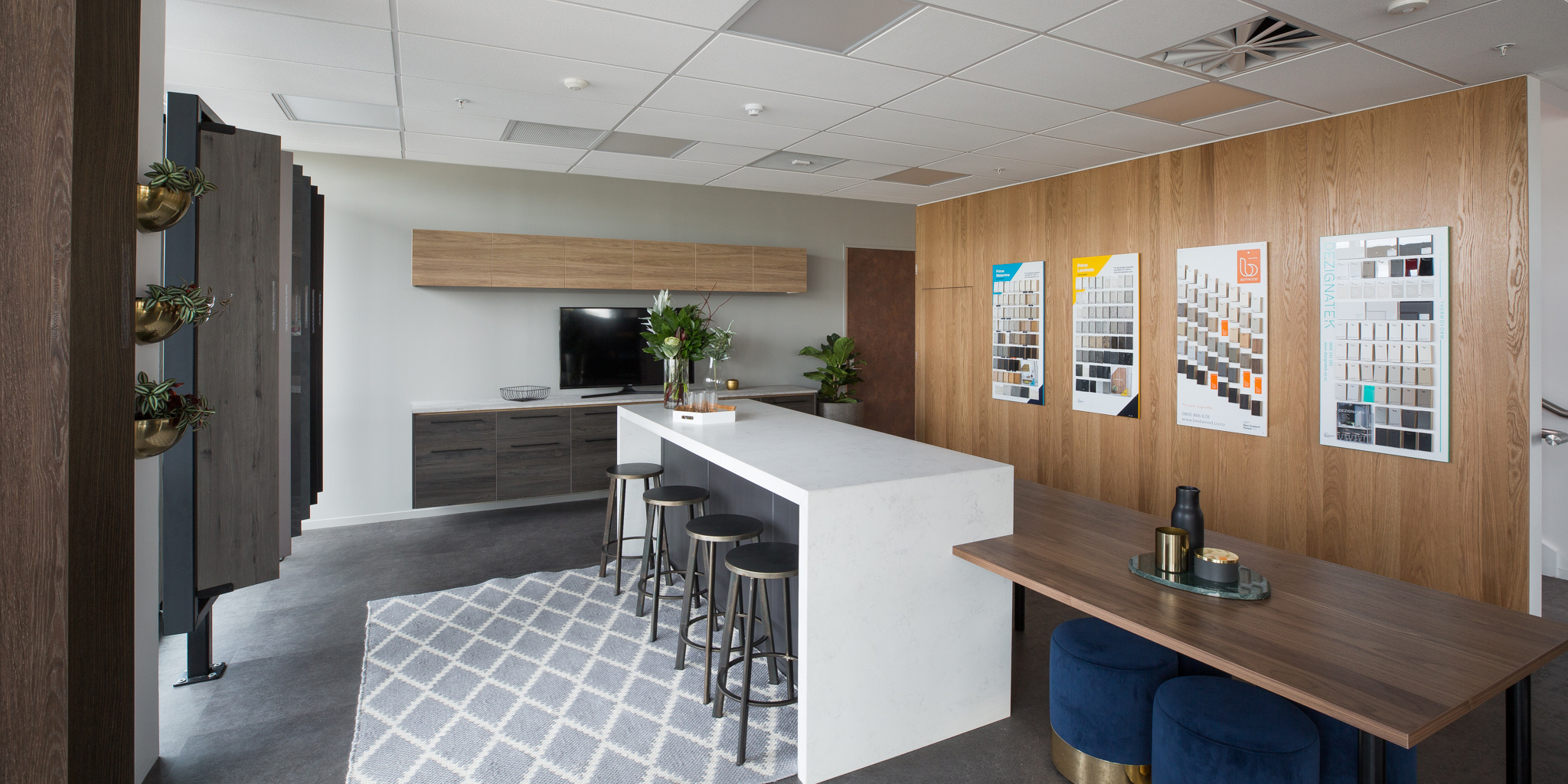 Interior decorative surfaces designed to inspire.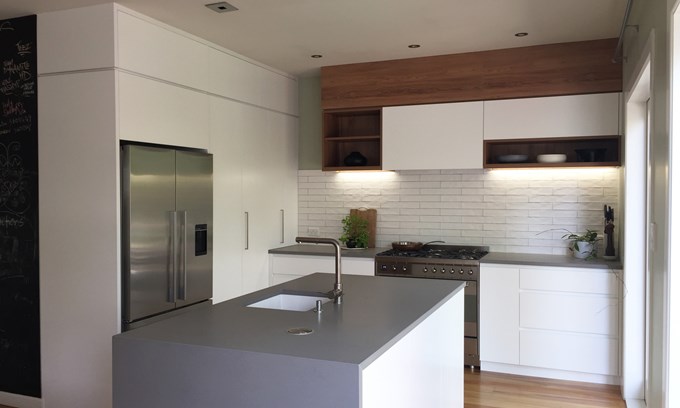 Two new colours  have been added to the Prime Stone Classic Collection and one to the Babylon Collection, in answer to some very specific requests from designers. Delicate mixes it up with raw in a finely grained concrete design for both Golden Bay and M...
Read more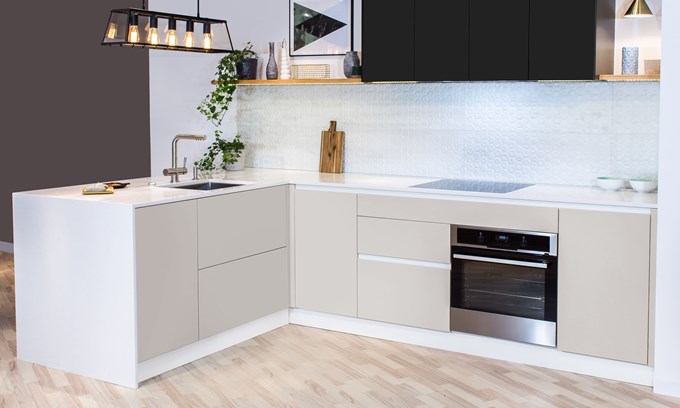 We've just added five gorgeous new matt colours to the 10 gloss Prime Acrylic colours launched last year. Soft to touch, these acrylics provide a sophisticated finish and have the highest level of scratch and uv resistance available on the market.
Read more
Technical Data sheets, MSDS, warranty information and more is all available in our Technical Resources section. Filter your search by product or by resource type. Easy!
See all resources
From the products colour page, you can select swatches and add them to your Sample Cart. If you need professional design resources such as display boards or folders, you can do this from the checkout page.
Order samples
Share swatch images, technical resources and installation images by creating a collection. Click on a colour swatch, image or resource and 'add to collection'. Then you can download or share.
Create a collection