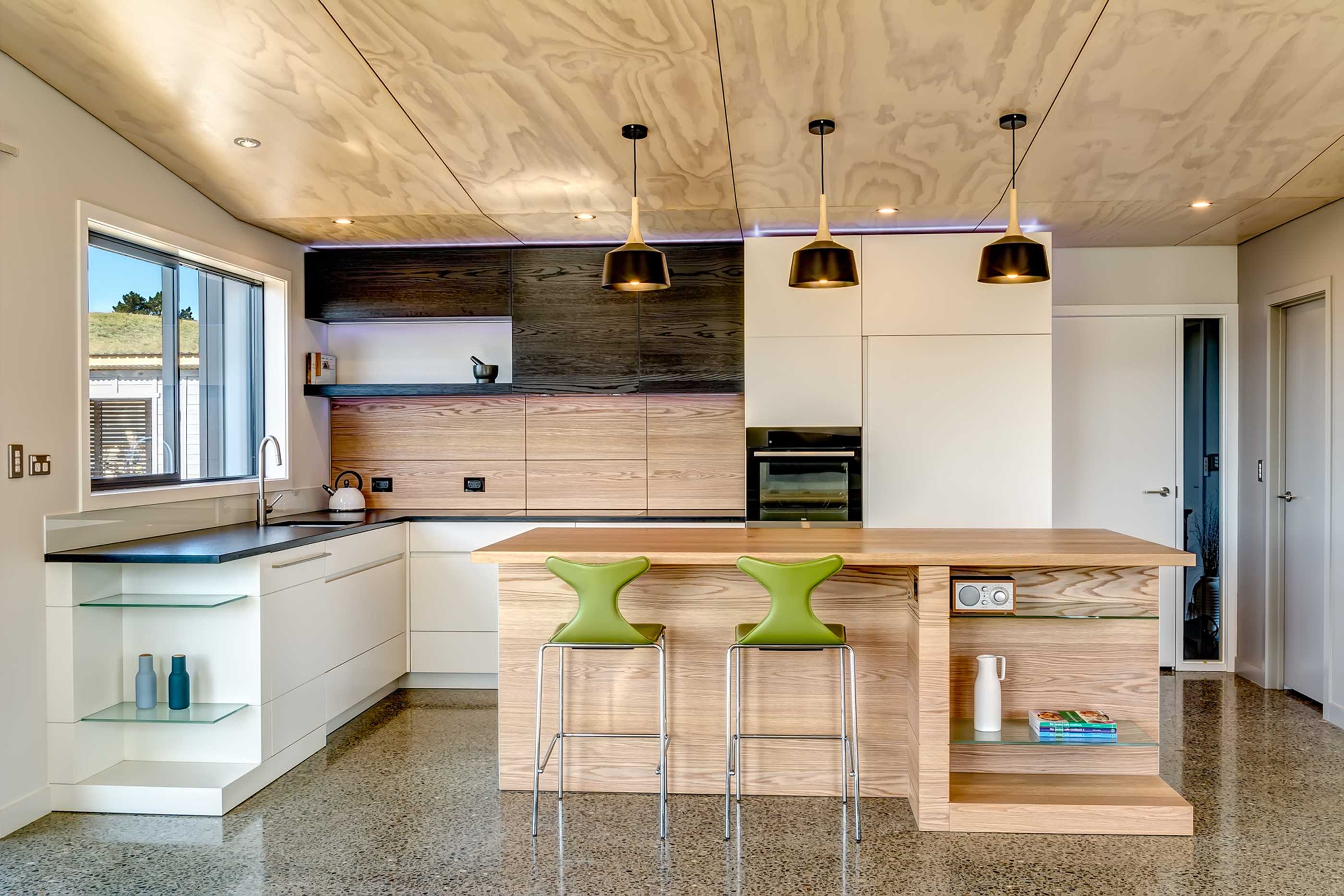 How to order your free samples
Click on the 'select samples' button on any product colours page to order.
With our new website, ordering samples has just got a whole lot easier.  And they're free!   Just  go to any product colours page and  click on the 'select samples' button.  You can then tick as many colours from that product as you need and then add those colour chips to your cart.   Use the blue bar that appears at the bottom of your screen to confirm if you want to add to your Samples Cart, your Collection or both.
When you check-out you can increase the quantity for each chip sample.
If you're ordering professional resources for your design library or showroom, then click on the button at the bottom of the checkout page to order display boards, display folders or toolboxes.  If you have any additional requests, write them here too and our Samples Team will be onto it for you.  Note samples are only available for order within New Zealand - we do not despatch internationally.
Checking out will happen in one of two ways.
If you're an existing Prime Panels contact then your email will be recognised anad we'll send you a security code so we can bring up your details - you can then amend the despatch address and any other details if needed.
If we don't recognise you, you'll just need to complete a few details so we can get those samples on their way to you quick smart.
Use the links below to go directly to the colours page for each product: