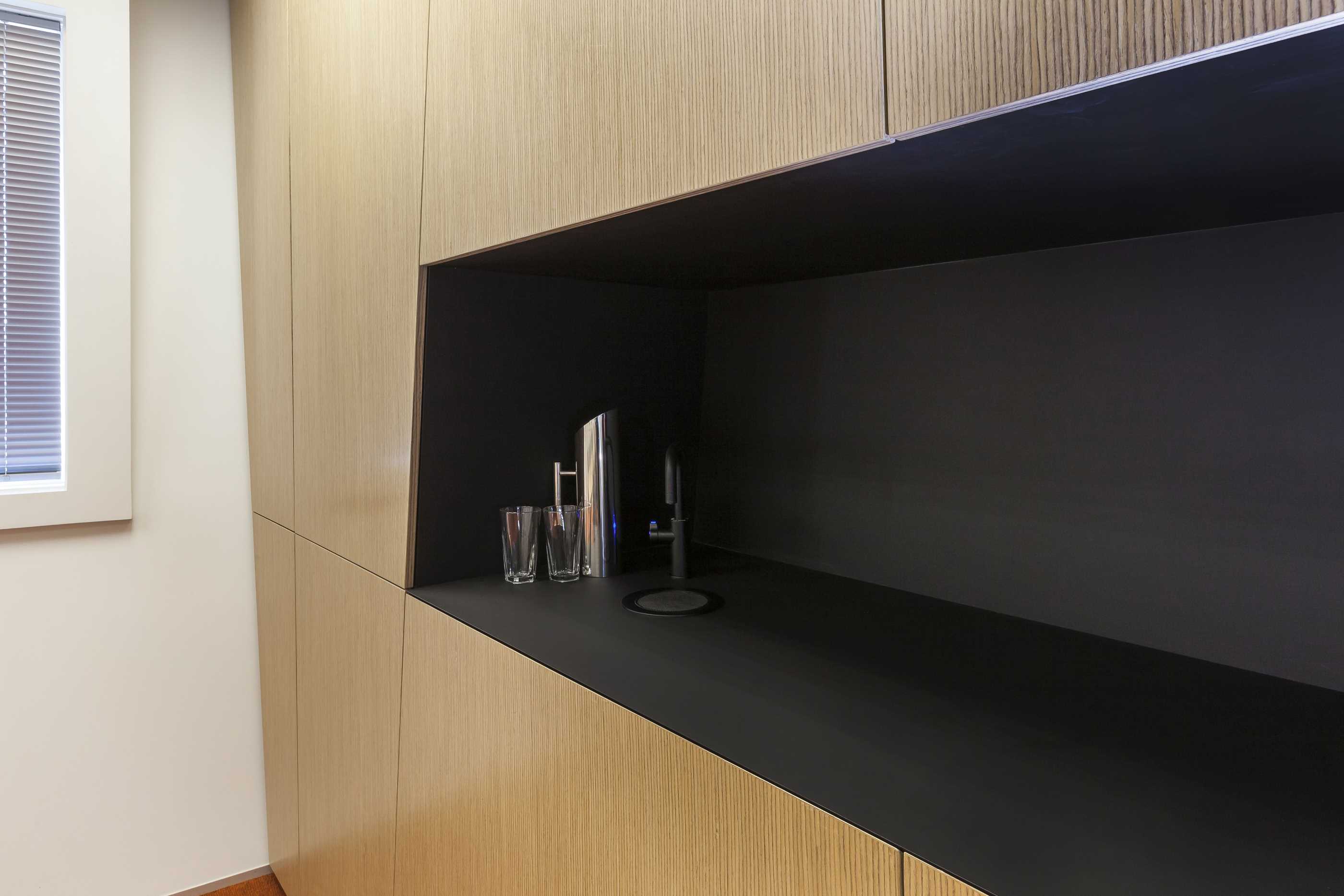 Our recently refreshed Benchtop Collection features 26 new designs, including gorgeous new matt finishes that are super stylish, soft to touch and easy to clean.
Popular among the new additions, are our three Soft-Matt colours - these new generation laminates are resistant to fingerprints, super soft to touch and super easy to clean.

Concrete, marble, stone and wood effects also feature in the Benchtop Collection and the majority of designs are post-formable. Sheet sizes vary - just click the swatch image on the Colours page to find out more.
Our Panels Collection is non post-formable and pressed onto 2440 x 1220 panels with a range of substrate options that include MR MDF and a range of attractive plywoods – a great choice if you want to create an additional design feature with an exposed edge. Prime Laminates are practical and versatile and backed by the Prime Panels 10 year warranty.
Ideal for benchtops and panels used in kitchens, vanities and laundries, as well as commercial furniture, shelving and shop-fittings.
Looking to specify Prime Laminate?
Did you know?
Prime Panels has launched a major refresh of its Prime Laminate Benchtop Collection with 26 new designs added. Notable for the inclusion of a new Soft-Matt range and soft touch photo-realistic designs in marble, stone, concrete and wood. Distinguished by...
See all news